There are several hair removal options. Hair has a funny way of showing up in the places that we least expect it, and not all of those places are desirable. Cosmetic surgeons recognize that people throughout the United States want to have a safe, reliable solution for hair removal. At cosmetic surgery practices, surgeons offer women advice concerning their various hair removal options. Whether you are looking for tips on how to remove hair on your legs, underarm or bikini area, he can help you come up with a plan that allows you to feel clean, beautiful, and confident at all times.
Best Hair Removal Options in 2021
What are the Benefits of Shaving?
Shaving is one of the most common hair removal techniques and is used by many women on their legs, underarms and bikini lines. Shaving is quick and effective, but it does not provide people with long-term results. Stubble can grow back in a matter of hours, and shaving quickly becomes an everyday chore for the people who utilize it.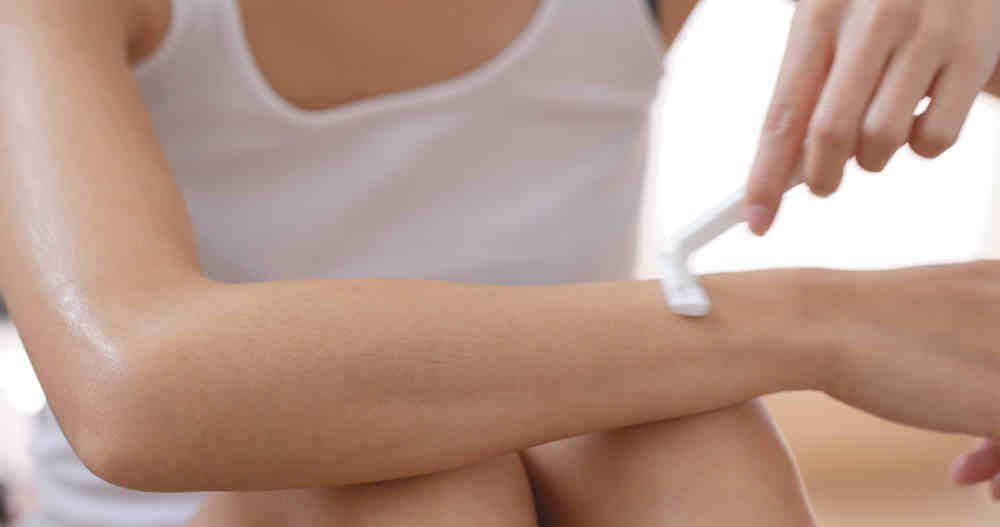 What are the Benefits of Hair Removal Cream and Waxing?
Instead of shaving, some women prefer using hair removal cream or waxing techniques in order to remove hair from unwanted parts of their body. These techniques involve a minor amount of pain, but they can provide patients with more long-term results. Some women can stay hair-free for several weeks after a waxing treatment.
What is Laser Hair Removal?
Laser hair removal is a cosmetic procedure in which a cosmetic surgeon can permanently remove hair from an unwanted part of the body. Women who are fed up with shaving their legs and are sick of the pain associated with waxing often decide that laser hair removal is the best choice for them. Laser hair removal can be completed in several treatments and is known for its permanent results. It is increasing in popularity each year as more women discover its benefits.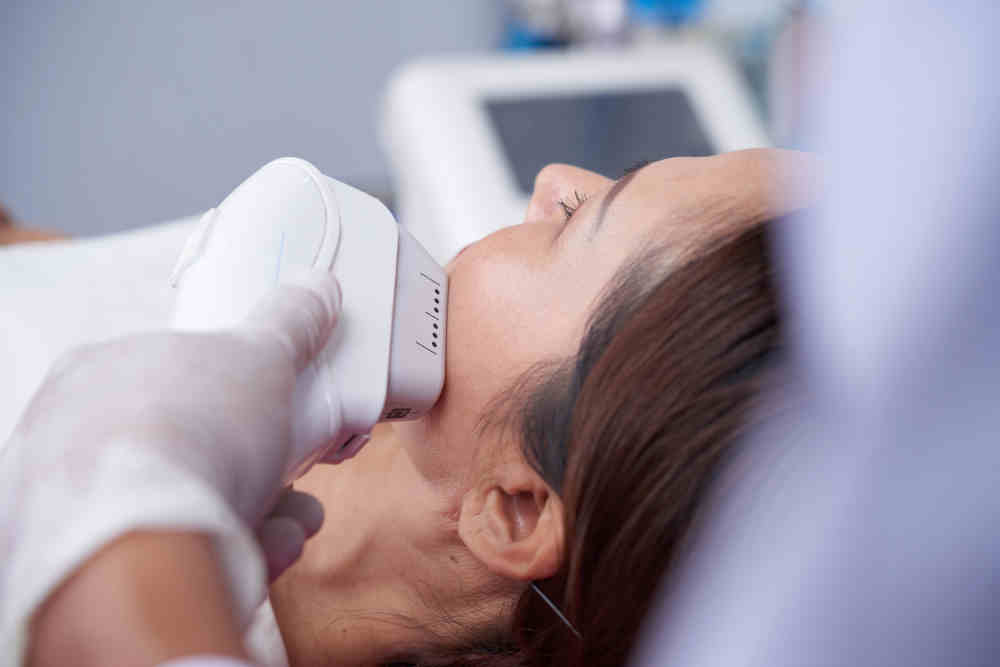 Am I a Good Candidate for Laser Hair Removal?
If you have hair on parts of your body and you want it removed, you are a good candidate for laser hair removal. The most important step is to find a qualified cosmetic surgeon to complete the process for you.
United States cosmetic surgeons are known for being open, honest, and trustworthy when working with cosmetic procedure patients. Surgeons understand that some women are qualified candidates for laser hair removal while others may not benefit from it. The goal is to provide each patient with the treatment that they need, and surgeons will not perform unnecessary cosmetic procedures on any patient. To find out what the best hair removal option is for you, set up a free cosmetic consultation with a renowned cosmetic surgeon today.