Liquid facelifts using dermal fillers are often misunderstood. A professional plastic surgeon knows that every patient is an individual. Each person that walks through the doors of their office has different life experiences, different wants, different needs, and different fears. He recognizes that a person's professional life and personal life can impact their cosmetic surgery decisions. A board-certified facial surgeon is committed to providing his patients with the options they need in order to allow them to make a decision that feels right. This is why prospective patients have the option of a liquid facelift when they visit an expert cosmetic surgeon's practice.
Benefits of a Dermal Filler Liquid Facelift
Dermal fillers are a unique approach to cosmetic improvements. Expert cosmetic surgeons recognize that many patients are interested in quick fixes for their faces that do not necessarily require an invasive surgical procedure. Dermal fillers are injectable products that allow a surgeon to reshape a portion of the face, bringing youth and vitality back to the patient and eliminating wrinkles and blemishes. Dermal fillers are used in a variety of ways, including to help reshape a person's nose and eliminate wrinkles on their face. However, these injectable products have received a bad reputation over time. Know the truth about the following dermal filler myths.
The liquid facelift is a unique cosmetic improvement option as it is a non-surgical technique. Many patients enjoy the fact that the procedure itself is quicker and the recovery associated with it is shorter. Sometimes, it is the best option for a patient. During the liquid facelift, the surgeon injects dermal fillers into a person's face. This helps to fill out cheeks that have become hollow throughout the aging process and also helps the doctor to reshape the face so that lines and wrinkles are significantly minimized. Board-certified plastic surgeons work with the best dermal fillers on the market, and he is constantly watching improvements in this unique industry.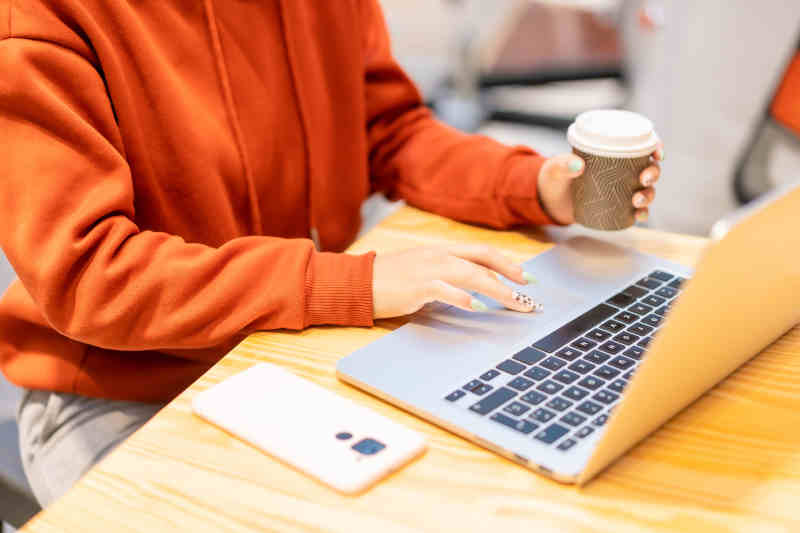 3 Myths About Dermal Fillers
You heard the process of injecting dermal fillers is painful
You heard the process of injecting dermal fillers is painful. An expert cosmetic surgeon considers patient comfort to be a top priority and always uses anesthetics to prevent patients from feeling pain. Sometimes an anesthetic is included in the filler itself, while other times, the patient will take oral pain medications to cope with any pain. Yes, without any type of medication, this procedure like all others would have some pain associated with it. However, expert surgeons will not let that happen to their patients.
You are worried that your secret will be exposed
You are worried that your secret will be exposed, and everyone will know you had a non-surgical cosmetic procedure performed. An expert facial cosmetic surgeon takes pride in their natural-looking results. They know how to use these dermal fillers so that they provide patients with an improved look without negative side effects such as stiff skin and that pulled-back look. When you leave his office with a new, refreshed look, everyone will be wondering just what you did to look so rejuvenated.
You think you'll be out for the count after the dermal fillers are injected
You think you'll be out for the count after the dermal fillers are injected. When the procedure is performed properly, there is literally no recovery time. The cosmetic surgeon will provide the patient with pain management in the form of anesthesia or medication, and the patient can leave the office and immediately return to their normal, everyday obligations. This is one of the main reasons that this type of procedure is so popular with patients. Patients are able to get the look they want without taking the time to rest, recover, and recuperate after a major cosmetic surgery. It's a great way to update your look without disrupting your life.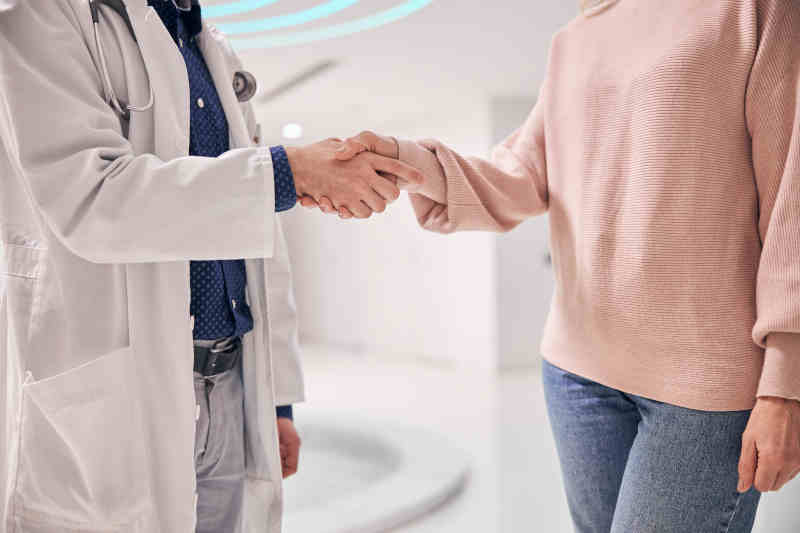 Working with Expert Cosmetic Surgeons
For decades, board-certified cosmetic surgeons have been working with dermal fillers and providing non-surgical options for patients. Many choose to work with the best products in the industry and only provide dermal filler injections to patients who are proper candidates for the procedure. Their goal is to produce natural-looking results, and while there are some benefits and disadvantages to this procedure, he recognizes the need for alternatives. They are honest about the fact that patients will need repeat injections done to maintain their look and understands the fact that this is the perfect option for many patients. When working with a true expert, there are not many risks and side effects associated with these unique products.
The one thing to note about the liquid facelift is the fact that it does not offer patients a permanent aging solution. While it instantly turns the clock back, it does not prevent the aging process from continuing, and the results will not last as long as a surgical procedure. Most patients have to return to their cosmetic surgeons for subsequent procedures over the course of several years in order to maintain their new look. The average person will find that their initial results last for 6 to 9 months before they have to return to their cosmetic surgeon's office.
However, some patients still feel that this is the best choice for them, and a professional cosmetic surgeon will work hard to ensure that every patient gets the best results possible from their cosmetic improvement procedure. Patients who are interested in the liquid facelift or who want to discuss the difference between non-surgical and surgical procedures should set up their free consultation appointment with a board-certified plastic surgeon as soon as possible. They are committed to making patients look and feel good, all while allowing them to maximize their enjoyment out of life.