Wrinkles are a sneaky phenomenon, but can be addressed with liquid facelifts. One day, you are young and free and enjoying the carefree days that come along with that. The next, you look in the mirror, and wrinkles have appeared on your face. This can be traumatizing as wrinkles make a person appear old and tired. They can have an impact not only on how you view yourself but on how others view you.
Liquid Facelifts Offered by Expert Plastic Surgeons
Expert plastic surgeons recognize the negative impact that wrinkles can have on a person's psyche, and they want to make sure that patients know there are options available to them at their offices. For many decades, prospective patients have come to board-certified facial plastic surgeons seeking more information about dermal fillers and non-surgical facelift options.
A professional plastic surgeon wants to make sure that all different types of patients feel welcome at their practices. They recognize that not everyone wants to undergo an intensive facial plastic surgery procedure and that others would prefer to have a liquid facelift performed instead. Board-certified facial plastic surgeons are able to provide patients the same natural-looking results using the different means of dermal fillers. A liquid facelift, which is sometimes called an injectable facelift, is a procedure where the doctor injects dermal fillers into the face in order to reshape and reposition the facial skin.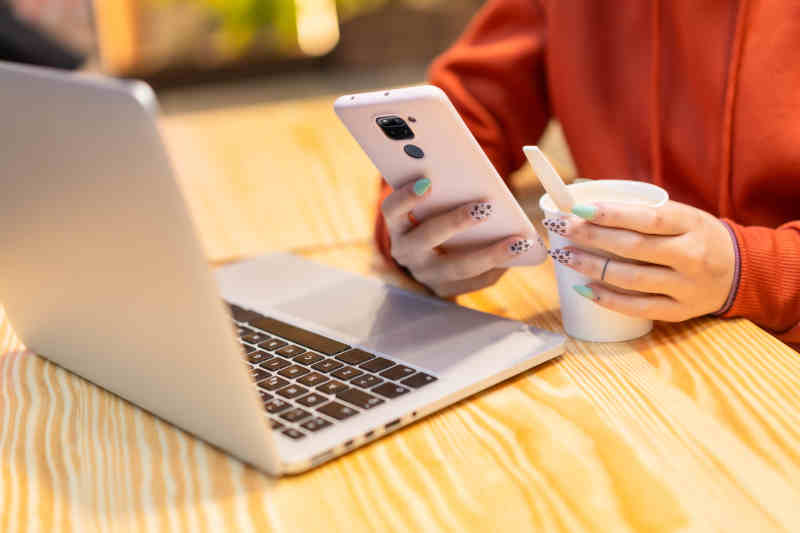 Facts About Dermal Fillers for Wrinkles
Dermal fillers are injectable formulas that are designed to fill out the wrinkles in a person's face. The plastic surgeon will inject the fillers into the person's face, and they will then work to reshape the skin on the patient. The fillers will help to reduce the appearance of wrinkles and hide other fine lines, and the surgeon will then shape the face so that it looks naturally youthful once more.
The ultimate goal for cosmetic surgery patients who undergo this procedure is to eliminate the appearance of lines and wrinkles while at the same time bringing life back into a person's face. The aging process can take its toll in many ways; sagging cheeks that look hollow and sullen is one common aging side effect. The liquid facelift is increasing in popularity at the practices of facial plastic surgeons as the procedure is quick, and there is virtually no recovery after the patient leaves the doctor's office. Professional plastic surgeons are committed to using the best injectable fillers on the market, so patients get the results they were looking for out of this surgery.
The Best Dermal Filler Products
Professional facial plastic surgeons often use two of the best products on the market today, Restylane and RADIESSE. With years of experience, accomplished plastic surgeons have worked with many different dermal fillers. These two fillers, which were recently introduced to the market, have had profound results. Many plastic surgeons feel that Restylane and RADIESSE will give patients the results they are hoping for out of a non-surgical facelift procedure.
Results and Recovery after Liquid Facelifts
There is little to no recovery time after a non-surgical facelift procedure. Some patients may experience a little bit of bruising and swelling, but this is easily controlled using oral pain medications and ice packs. For the most part, this procedure can be completed within half an hour, and the patient leaves without any restrictions. Most people can return to work and daily obligations immediately.
Results are powerful but temporary. Patients who work with an expert plastic surgeon are thrilled with the results that they receive from their non-surgical procedures. However, it is important that patients are aware that the results are relatively temporary. Most patients go back to their plastic surgeon every 6-9 months for touch-up procedures in order to maintain their new, youthful appearance.
It is important that patients recognize the fact that the liquid facelift cannot provide a permanent solution to the issue, however. Patients who choose the liquid facelift need to realize that they will be coming in for subsequent revision procedures in order to keep up with their new look. The liquid facelift, simply put, provides a temporary break from the aging process. Most patients have to return to their plastic surgeon every 6-9 months in order to have touch-up procedures done, allowing them to look young and beautiful for a longer period of time.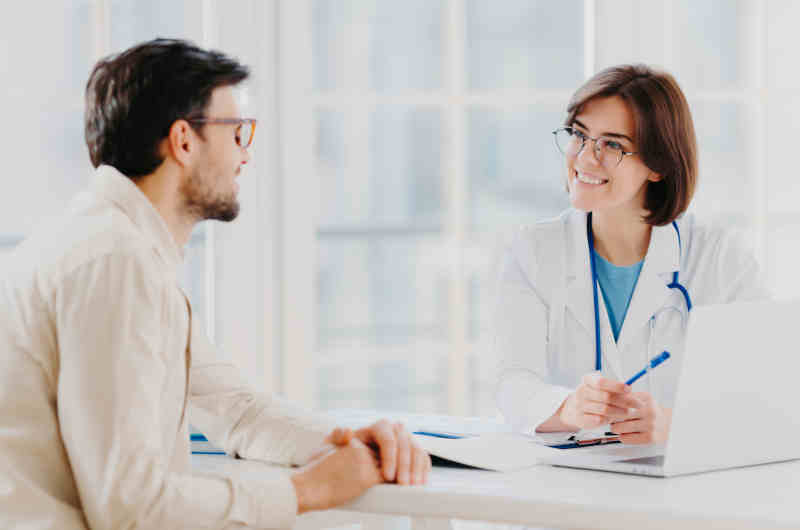 Schedule a Consultation for Non-Surgical Facelift
Patients who are interested in this type of facelift procedure should set up a free consultation with a board-certified plastic surgeon. They will provide you with more detailed information about the liquid facelift as well as other more permanent procedure types that he offers so that you can decide which surgical option works best for you at this time. One thing patients need to keep in mind is that no matter which procedure they decide to go with in the end, a professional plastic surgeon will be committed to providing them the expert results they both need and want.
Depending on the severity of your aging symptoms and your stage in life, non-surgical facelift options might be the best choice for you. While dermal fillers will not produce the same long-lasting results that a traditional surgical facelift would produce, that doesn't mean it's not worth considering. For patients who don't have time to recover or don't mind coming in for routine touch-ups, this can be a great option. Dermal fillers are one of the unique and innovative products in the cosmetic surgery industry, and continuous improvements to these fillers have made them more popular than ever before. For more information on dermal fillers and non-surgical cosmetic procedures, set up your free consultation today.