With non-surgical rhinoplasty procedures, not every person who is unhappy with the appearance of their nose requires a surgical rhinoplasty procedure. For those who are simply looking to touch up the shape of their nose and do not need any functional work done, there are new state-of-the-art non-surgical options available. Many expert cosmetic surgeons are now offering dermal filler injections in their offices. RADIESSE and Restylane are two alternatives to the traditional facial plastic surgery procedure. Patients are finding these quick, non-invasive procedures to provide them the results they are looking for in the short term.
An expert cosmetic surgeon recognizes that each person who comes to their office is an individual, one who has a different set of goals, ideas, fears, and concerns than anyone else. This is why professional surgeons feel it is vital to offer a variety of procedure types that offer natural-looking results to prospective patients. The non-surgical rhinoplasty is an alternative procedure that is offered to patients who might want a new look for their nose but do not want to undergo a major facial plastic surgery. The non-surgical rhinoplasty is also sometimes referred to as an injectable rhinoplasty, and it is increasing in popularity among prospective nose job patients.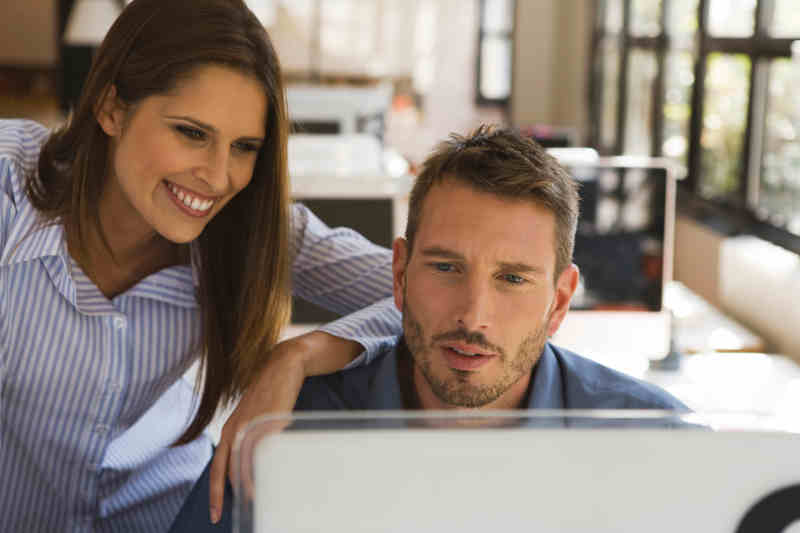 Non-Surgical Rhinoplasty with Dermal Fillers
To complete a non-surgical rhinoplasty procedure, most experienced cosmetic surgeons prefer to work with two effective dermal fillers. These dermal fillers are relatively new to the cosmetic surgery market, but many cosmetic surgeons feel they provide the best results for patients interested in a non-surgical procedure. Restylane and RADIESSE are the two injectable fillers that professionals often work with. Depending on the patient's needs and preferences, the cosmetic surgeon will inject one of these two products into a person's face. At that point, they are able to augment and reshape the nose as necessary. The procedure can be done quickly, and there is not a long recovery period associated with this particular option.
However, it is important that patients understand that they will not receive permanent results from this procedure. Restylane is a short-term solution, and patients who opt to use this filler will need to return to the cosmetic surgeon's office at least once every couple of months. RADIESSE tends to last longer than Restylane, but patients still come back for touch-ups and improvements about every 6 to 9 months. Given the nature of these products, additional procedures are required in order for patients to maintain the new appearance of their noses.
Learning About Restylane and RADIESSE
Restylane and RADIESSE are two of the newest dermal filler products on the market today. These products allow a professional cosmetic surgeon to reshape and mold the nose so that it is ultimately more attractive. However, it can still provide similar results to that of a nose job, as once the procedure is complete, the nose appears more harmonious with the rest of the patient's facial features.
A highly qualified facial plastic surgeon is an expert in all types of rhinoplasty procedures and will make it a point to let patients know that these fillers will not provide the same long-term results that a traditional surgery can provide. Patients who opt for Restylane will find that it provides them the appearance they are looking for in a nose but that they have to go back every month or two in order to have the treatment re-administered. RADIESSE does provide more long-term results than Restylane, but patients still must come back every six to nine months to have a touch-up procedure done.
Still, this is a viable option for patients who want to look better and feel better about themselves but do not necessarily want to undergo major facial plastic surgery. However, it is necessary to know that the only way to achieve permanent results is to have a surgical rhinoplasty performed by an expert surgeon. To discuss each procedure in further detail with an expert facial plastic surgeon, take the time to set up a free consultation appointment. There, the two of you can decide whether a surgical rhinoplasty or non-surgical rhinoplasty will work better for you.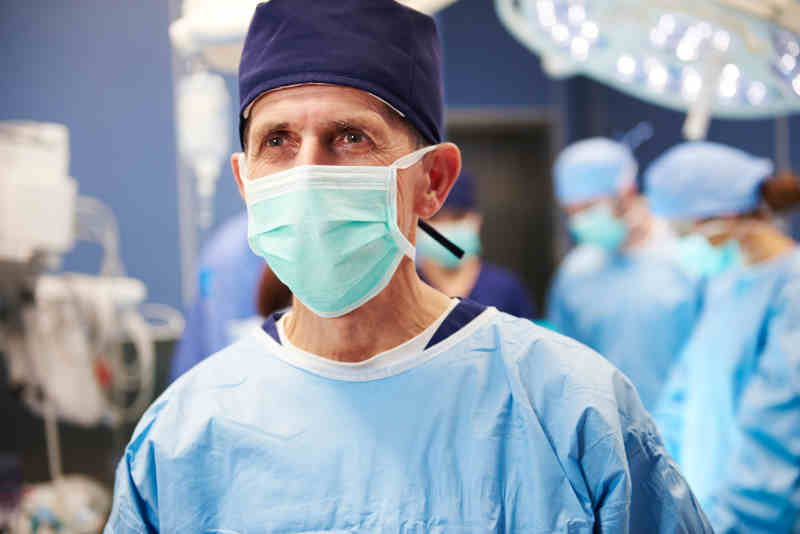 Working with Board-Certified Cosmetic Surgeon
No matter which option you choose, you should try to work with a board-certified cosmetic surgeon who works hard to ensure you get the results you desire. Whether using Restylane, RADIESSE, or surgical techniques, an experienced rhinoplasty surgeon provides their patients with natural-looking results that work well with a person's facial features, personality, and ethnicity. This way, no matter which option a patient chooses, they are happy in the end and can move forward in life with the confidence they need to take on all of the challenges that lie ahead.
The only rhinoplasty procedure that can provide patients with truly permanent results is a surgical rhinoplasty. Board-certified cosmetic surgeons encourage interested patients to set up a consultation appointment, where the surgeon will be delighted to discuss the differences between these two procedures. During the consultation, the patient and the surgeon can decide which option is best for them. A professional cosmetic surgeon values each patient as a person and wants to make sure they can be provided with the services they both need and want. For more information on non-surgical rhinoplasty, contact a cosmetic surgery office today.