Liposuction is one of the most popular cosmetic surgeries, given the fact that it can have a significant impact on the body while at the same time taking very little time to complete. This is a surgical procedure that removes unwanted fatty tissue from the body. The most commonly targeted areas include the thighs, hips, abdominal area, and buttocks. However, many patients do not realize that liposuction techniques can be applied to the face — allowing a person to look younger and slimmer while at the same time feeling more confident.
5 Facts about Facial Liposuction and Neck Liposuction
You Need to Find an Expert Surgeon
These highly specialized procedures should only be performed by expert facial plastic surgeons. It takes a certain amount of precision and skill to eliminate the delicate fat deposits that form on the face while at the same time maintaining a person's natural appearance. Not every cosmetic surgeon is skilled at this procedure, but some surgeons have years of experience performing face and neck liposuction.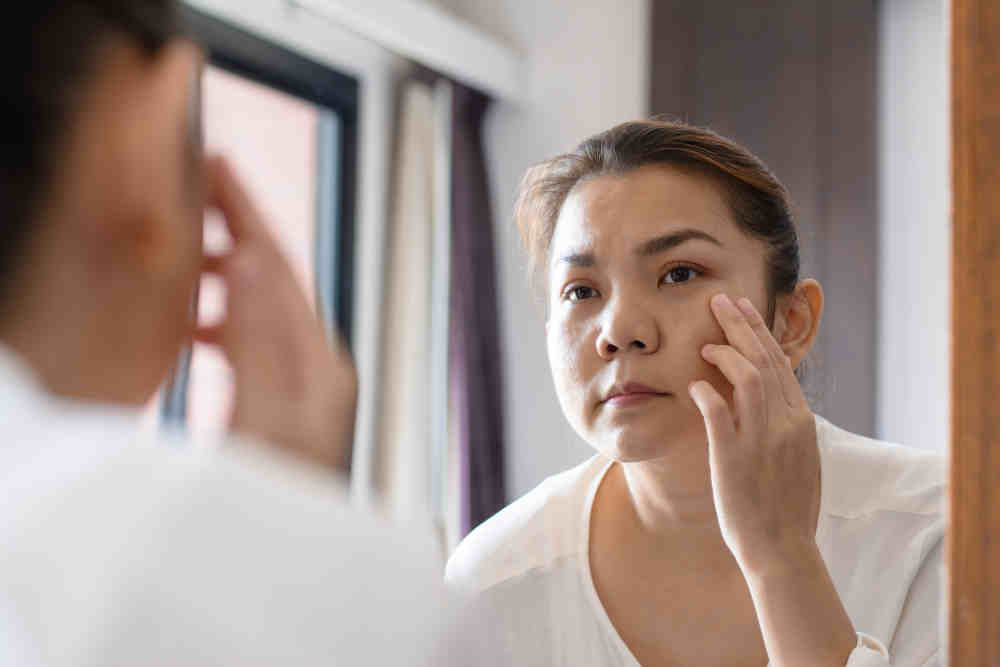 Fat Deposits Can Make You Look Far Older than Normal
The fat deposits that are targeted are typically a result of aging, and most patients find that they begin to form throughout their 40s and 50s. The fat deposits make a person's face look rounder, which eliminates the natural curves on their face at the same time. As a result, it can make a person look much older than they really are, which can be devastating to their self-confidence.
Liposuction is One of The Quickest Procedures
This procedure is one of the quickest procedures that cosmetic surgeons perform. It takes only half an hour, and a local anesthetic is used. This means the patient can return to their everyday lives immediately following the operation. In addition, it is one of the least inconvenient cosmetic surgery procedures available today.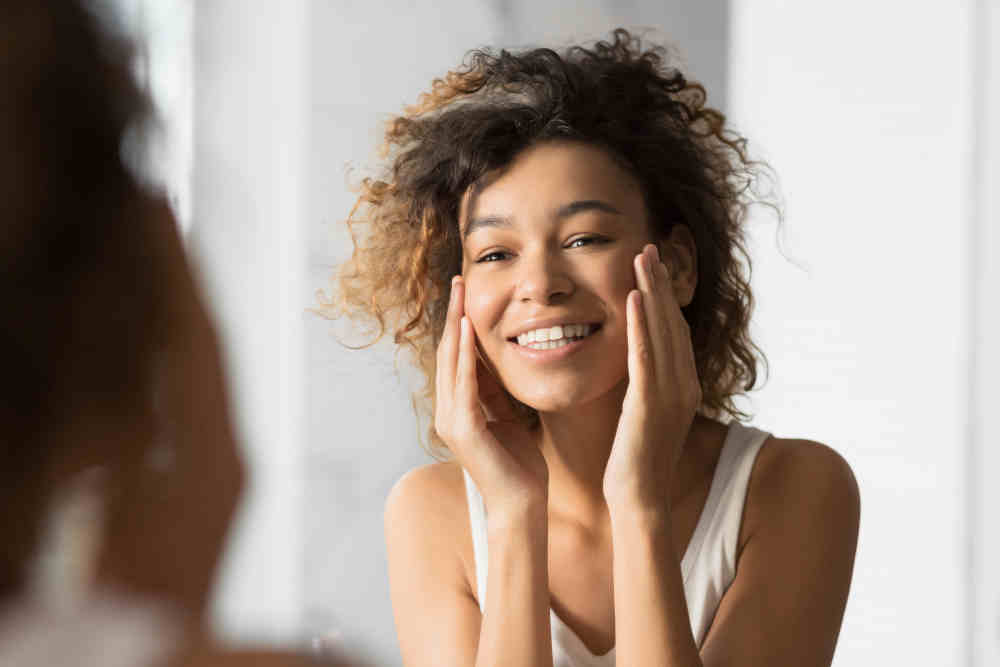 The Wonders of a Discrete Cosmetic Surgery
It is a discrete cosmetic surgery. The procedure only uses two tiny incisions on the patient's face, both of which are hidden and ultimately disappear after the surgery is complete. However, friends and family are typically left wondering what exactly it is that has you looking better, younger, and feeling more confident.
The Results Will Be Long-Term
The results will last a lifetime. Once the fat deposits are removed through specialized liposuction techniques, the fat is gone for good. Most people are relieved to find out that this is a permanent solution to some of the most negative side effects of the aging process.
Patients who feel that face and neck liposuction might be the answer they have been looking for should take the time to contact a plastic surgeon today. Friendly and professional staff are standing by, waiting to help you set up your first consultation appointment and answer any initial questions you might have about the practice and procedures that are available. This is a critical first step in gaining back your youth and boosting your own self-confidence. Before you know it, you will be looking great, feeling better, and taking the time to truly enjoy your life once again with a renewed sense of youth and vitality.