Natural Weight Loss – Compete Guide
Weight loss can be a struggle for many people, and it's easy to turn to quick-fix solutions that promise you will lose a ton of weight in a matter of days. While these programs might be tempting, cosmetic surgeons feel that patients across the United States can benefit from natural techniques that help people lose weight slowly but surely. While cosmetic surgery patients won't see the results overnight, they will find that when they lose weight the natural way, they will be able to maintain their new appearance.
Why Should I Lose Weight?
There are many reasons why patients should consider their weight loss options when they are overweight. First and foremost, being overweight is a health concern. It can take its toll on your ability to participate in your favorite activities, and can also make it more difficult for your heart, lungs, and other organs to function. In addition, many people want to lose weight because they feel they will look better after the have dropped a few pounds. Losing weight is important for your appearance, your physical health and your mental well-being.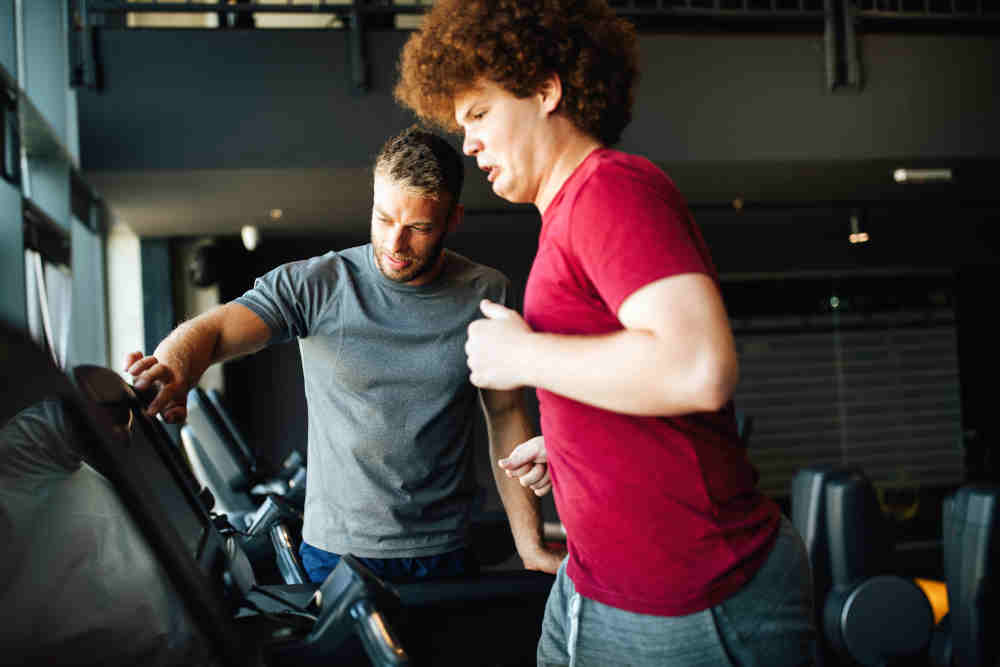 What are my Natural Weight Loss Options?
Ultimately, the best way to lose weight naturally is to exercise portion control, eat a well-balanced diet and exercise on a regular basis. It might not get you those overnight results that you hear about on TV, but it will work as a long-term solution. Choose meals with plenty of fresh fruits and vegetables, lean proteins and whole grains. Eat several small meals throughout the day rather than a few large meals. Exercise every day, for at least half an hour.
What are my Cosmetic Surgery Options?
Patients who need to lose a significant amount of weight may want to look into gastric bypass surgery or other weight loss surgical procedures. Patients who have lost weight and want to refine their look might be interested in a liposuction procedure or a tummy tuck. A professional cosmetic surgeon can provide patients with information about the surgical procedures that he has available at his office designed to help people who are trying to lose weight.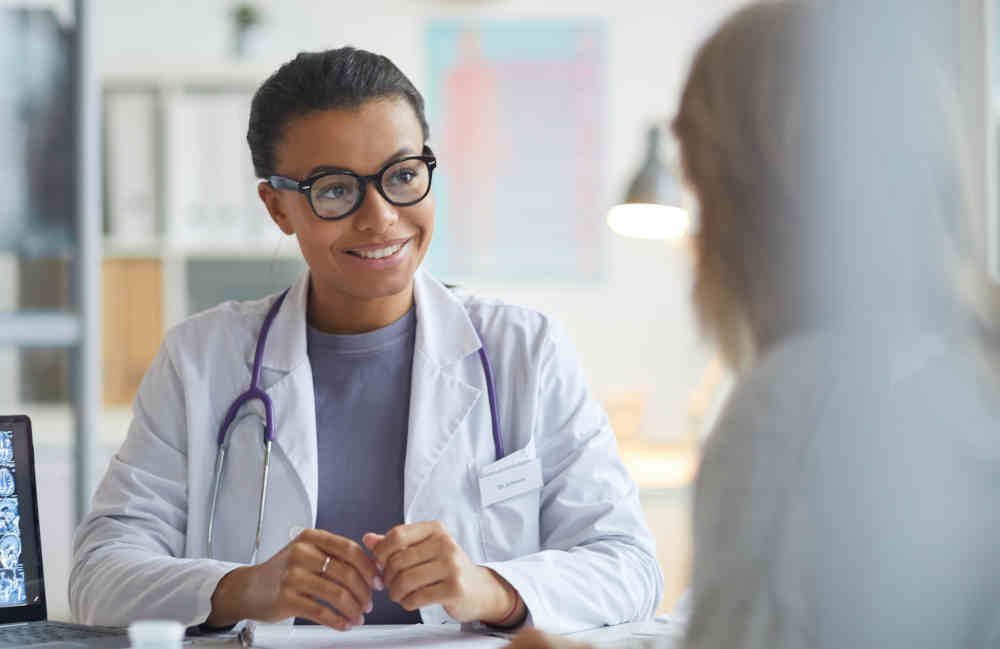 Many people find themselves at a point where they are overweight at some time in their life. Almost every cosmetic procedure patient in the United States has found themselves in a position where they want to lose 5, 10, 25, or even 50 pounds. Being overweight can be frustrating, and can leave you feeling like you won't ever get back to the size and shape you want to be. The cosmetic surgeon wants his patients to recognize that they have options available to them. For more information on the safe way to lose weight and your cosmetic surgery options, set up a free cosmetic consultation today.