The rhytidectomy, more commonly known as the facelift procedure, is one of the most popular cosmetic surgery procedures of all time. This surgical operation is designed to eliminate the symptoms of aging on a person's face while allowing them to look naturally younger at the same time.
Reasons the Facelift is So Popular
When a patient wants to look younger and reduce the appearance of wrinkles, lines, and scars on their face by means of cosmetic surgery, they can't go wrong with a traditional facelift procedure. This is a procedure that many facial plastic surgeons specialize in, and they often perform thousands of facelift procedures each year. For many years, it has been known as one of the favorite plastic surgery options, and for good reason. The procedure itself is quick, the recovery is not difficult, and the results have a huge impact on a person's appearance.
Board-certified facial plastic surgeons have spent their careers perfecting their techniques and improving the traditional facelift procedure. This procedure has several components to it. Excess facial skin is removed, and in addition to removing the skin, muscles are tightened in the face to ensure long-lasting results. This procedure targets the aging trouble spots, including drooping eyelids, sagging cheeks, double chins, and frown lines. When patients see their final results, they often feel that they have shed nearly ten years of their face. This is a unique opportunity for patients to revitalize their youth as well as look and feel young.
Prospective facelift patients who have opted to have the cosmetic facelift procedure performed will notice that the surgeon eliminates excess skin and fat on the face while also altering the facial muscles in order to ensure long-term results. The specialized techniques used by expert surgeons ensure that patients receive only the most natural-looking results.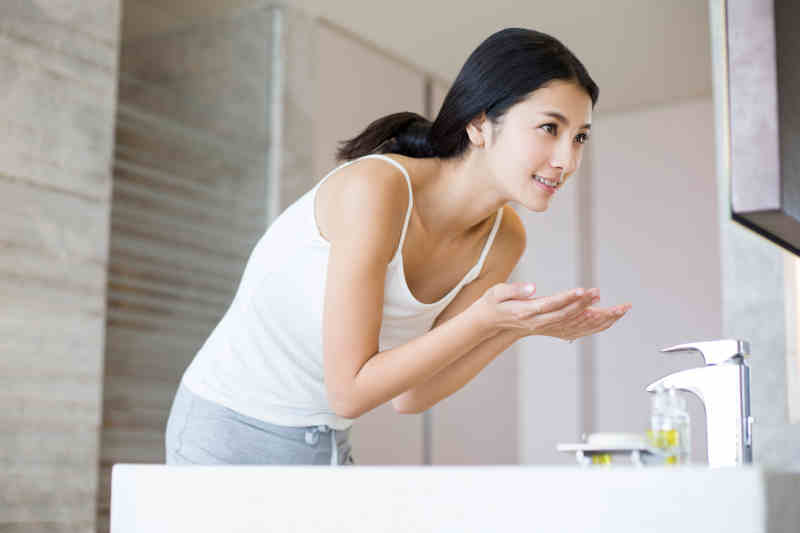 How Do I Prepare for the Cosmetic Facelift Procedure?
First and foremost, talk with the surgeon about what you can expect before, during, and after the operation. Each patient will receive personalized pre-operative instructions from the surgeon that take into consideration their own health history and surgical goals.
Avoid Blood-Thinning Medication
Avoid blood-thinning medications and supplements for at least two weeks leading up to the surgery. Examples of medications to avoid include ibuprofen, naproxen sodium, and aspirin. Vitamins and supplements that contain high doses of Vitamin C also should be avoided, for these have been known to thin blood and can increase the risks of the surgery.
Quick Smoking
If you are a smoker, quit as soon as possible and do not start back up after the surgery is complete. Smoking is not only detrimental to the health of the patient but can also increase the risks and complications of the operation. In addition, if a person continues to smoke after the surgery is complete, the results may be skewed. Smoking has been found to damage the face and expedites the aging process.
Arrange for a Caretaker
Arrange for a caretaker to help you immediately after the operation. Patients will need someone at the facility in order to drive them home after the surgery, and they may also require assistance in the days immediately following the procedure.
Wash Face and Hair
Wash your face and hair properly after the surgery in order to minimize the risk of infection. Antibacterial soap should be used in order to eliminate germs and bacteria on the face.
Rest and relax in the days leading up to the operation so that you look and feel your best on the big day. It's very important to get a good night's sleep the night before the surgery, for this helps the surgeon maximize the results.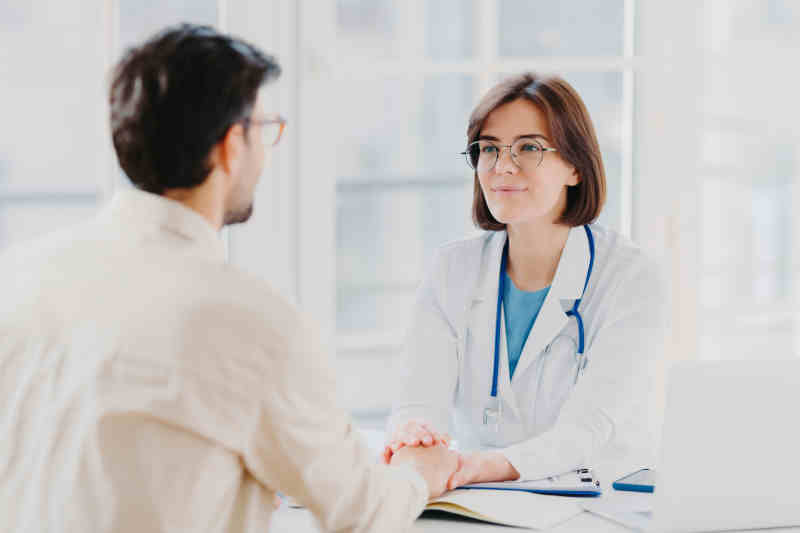 The Best Candidates for Facelift Procedures
The average patient who undergoes this procedure is middle-aged, between the ages of 40 and 70 years old. It is important that all patients who opt to have a facelift performed recognize that the surgery will not prevent the aging process from continuing. After several years, lines and wrinkles will begin to appear on their face once again simply because the aging process cannot be stopped. However, patients do have the option of having their facelift procedure again after 8-10 years have passed since the primary procedure.
An expert facial plastic surgeon ensures that their patients are calm and comfortable in their operating room, and in order to make sure of this, they also work with excellent surgical teams. Most patients will spend between 4 and 7 days recovering at home. Most pain can be managed through the use of oral pain medications, and patients are asked to keep their heads elevated in order to reduce swelling on the face. Patients who have recently had a facelift done need to recognize that it is essential to wear sunscreen all the time as the skin is exceptionally vulnerable at this time.
People who are considering the cosmetic facelift procedure should first consult with an expert facial plastic surgeon in order to confirm that they are a qualified candidate for this surgery. The best candidates are in good health but also beginning to show signs of aging on their faces. Note that each patient will receive customized results tailored to their needs and wants. The goal of this surgery is not to make the patient appear as if they are someone else but rather to allow them to look as they did during their youth again.