Have you heard about Teen Cosmetic Surgery ?
Everyone who has ever experienced the teenage years understands that it is a tumultuous time filled with changes and uncertainty. For many teens, their appearance is a source of contention, and it leads them to feel a lack of confidence and a lack of self worth.This same attitude may continue with them throughout their post-graduation years and can impact their college experience, the careers and their adult life. Cosmetic surgeons want parents and teenagers to understand that in the United States, teenage cosmetic surgery is a beneficial option for many teens.
Why Should I Consider Cosmetic Surgery for My Teens?
While the goal of cosmetic surgery is to improve a person's appearance, it's important to remember that these procedures are still major operations. This decision should not be taken lightly. However, if you feel that your teenager is feeling down and out because they don't fit in, or they aren't confident because of their appearance, it might be time to consider your cosmetic surgery options.
The long-term impacts of low self esteem can be devastating, so you will want to do whatever you can in order to avoid that.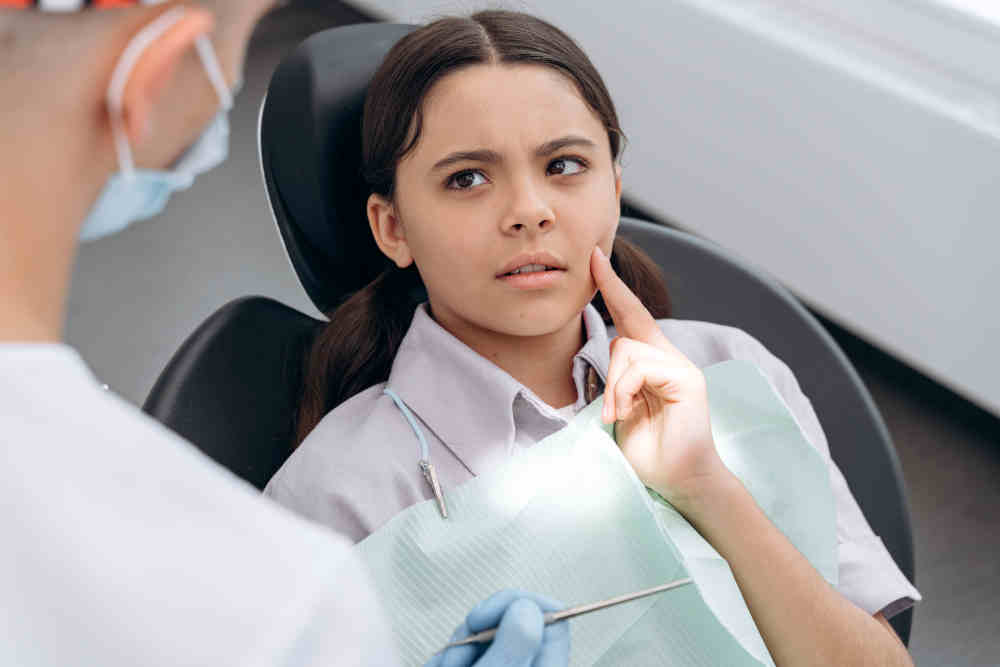 What Facial Plastic Surgery Procedures are Available for Teens?
A board certified cosmetic surgeon can perform a wide variety of different procedures on teenage patients. Some of the most common procedures include the rhinoplasty (nose job), or the otoplasty (ear pinning surgery). The ears and the nose have a significant impact on a person's complete appearance, which is why these two surgical procedures are very common in teenage patients.
Are There Age Requirements for Teenage Cosmetic Surgery?
All patients who are minors must have parental consent or guardian approval before they can have a procedure performed by a cosmetic surgeon. In addition, the teenage rhinoplasty requires that the patient's nose is fully mature and developed. For male patients, this is between the ages of 17-18 and for female patients, it is between the ages of 15-16.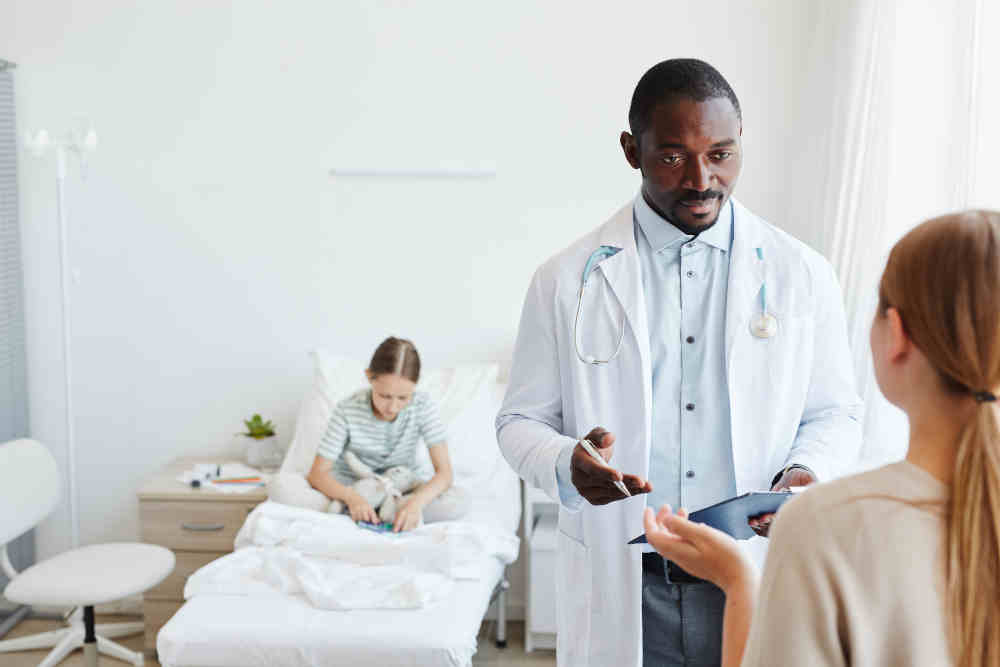 Throughout the United States, there are plenty of teens who are looking to not only improve their appearance but also boost their self confidence. According to cosmetic surgeons, cosmetic surgery can be beneficial to teens around the country in many ways.
When a young person feels good about the way that they look, they will feel more confident about whom they are on the inside. This can lead them to feel powerful enough to work toward their goals and achieve their dreams. To find out more information about teenage cosmetic surgery and the importance of working with an expert facial plastic surgeon who specializes in these procedures, set up a free cosmetic consultation today.
Learn more about Rhinoplasty Procedure.