The rhinoplasty is a major surgical operation, and there are inherent risks associated with it. Patients across the United States should recognize though that working with an expert facial plastic surgeon greatly minimizes the risks associated with this cosmetic surgery. As the nose job is one of the most popular cosmetic procedures among plastic surgery patients, it's important that all patients understand the risks involved.
What Are Some Risks Associated with the Rhinoplasty Itself?
As with any surgical procedure, the rhinoplasty operation carries with it several risks. Given the fact that general anesthesia is used for the surgery, patients have a risk of having an adverse reaction to the anesthesia. Infection during or after the operation is also a risk, as is bleeding. Cosmetic surgeons works with qualified anesthesiologists and expert staff members in order to ensure that everything goes as smoothly as possible.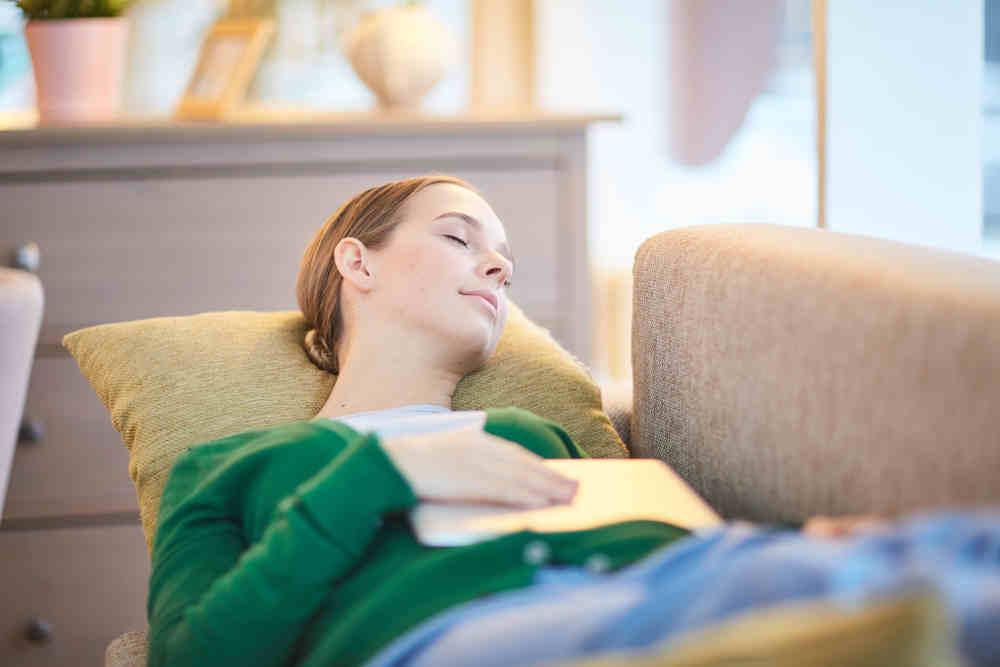 What Risks Are Associated with the Recovery Process?
In addition to the standard surgical risks, the rhinoplasty operation also has several other risks associated with it. For instance, difficulty breathing and recurring nosebleeds are a risk of this surgery. Numbness around the nose or pain in the area of the operation are also common risks. Scarring and less than desirable results are also a possibility after the procedure is complete, but cosmetic surgeons take every effort possible in order to ensure that these risks never become a reality for his patients. Surgeons take the time in order to prepare his patients for the reality of the operation while also ensuring that they are taken care of during the process.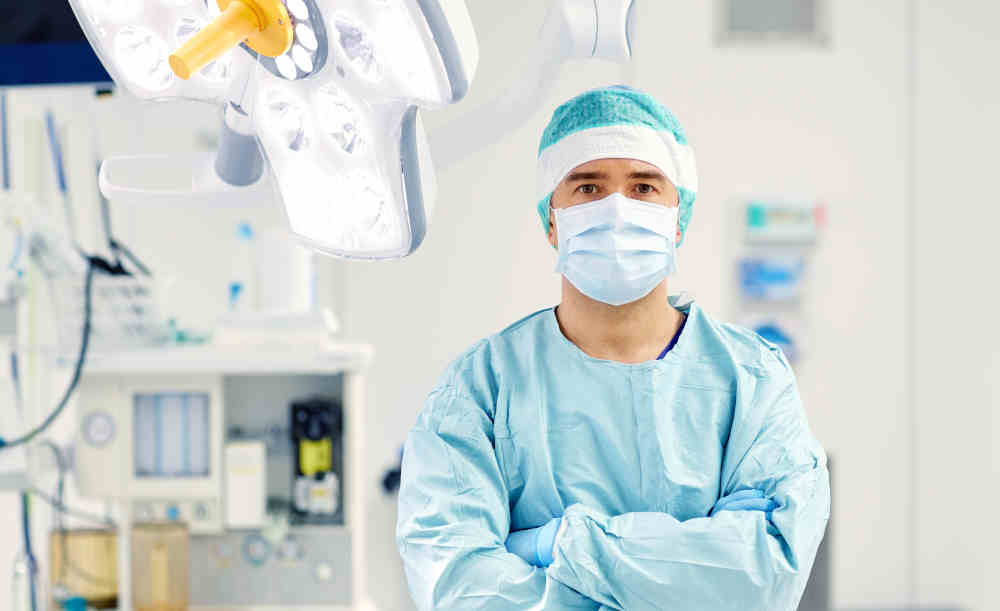 How is This Procedure Performed?
The rhinoplasty procedure can take anywhere from one hour to three hours to complete, depending on the complexity of the operation. The skin is lifted back from the nasal structure, allowing the surgeon to make the necessary adjustments. Once the procedure is complete, the skin is draped over the nasal structure and sutured. The cosmetic surgeon takes every effort to ensure that there is minimal scarring associated with the procedure, and he works to provide all of his patients with the most natural-looking results.
An expert surgeon creates personalized plans of action for each cosmetic procedure patient that he works with, in order to provide them not only with the results they desire but also to minimize the risks associated with the surgery. Patients who are interested in this popular facial plastic surgery procedure should take the time to set up a free cosmetic consultation with a local cosmetic surgeon today. At this appointment, the surgeon can identify your own personal risk factors and provide you with confirmation that you are, in fact, a candidate for the surgery.