Facial Rejuvenation: Your face defines who you are, and it provides others with their first impression of you. Your face can be the gateway to your soul, but it also can divulge your best kept secrets — such as your age. If you are looking to rejuvenate your face and revitalize your appearance, you might want to consider working with a local cosmetic surgeon for all of your facial plastic surgery needs. Surgeons have been working with patients across the United States in order to provide them with the youthful, energetic appearance they have been longing for.
What is the Facelift Procedure in Facial Rejuvenation?
The facelift is one of the most popular cosmetic surgery options available today. During this operation, the cosmetic surgeon removes excess skin from the face as well as alters facial muscles in order to provide patients with age-defying results. Most patients find that they no longer have lines and wrinkles on their face after this operation. Results are known to last for 8-10 years.
What is the Blepharoplasty?
Aging takes a significant toll on the appearance of a person's eyes as the delicate skin in the area quickly sags and forms crow's feet. Patients who are looking to combat this effect might be interested in the blepharoplasty, or eyelid lift. Cosmetic surgeons can either perform a lower lid lift, an upper lid lift, or both.
What is the Brow Lift?
The brow lift is a cosmetic surgery procedure that is designed to lift a person's eyebrows and give them a more open, friendly expression on their face. At the same time, this procedure helps to eliminate deep lines and wrinkles that form on the forehead over time.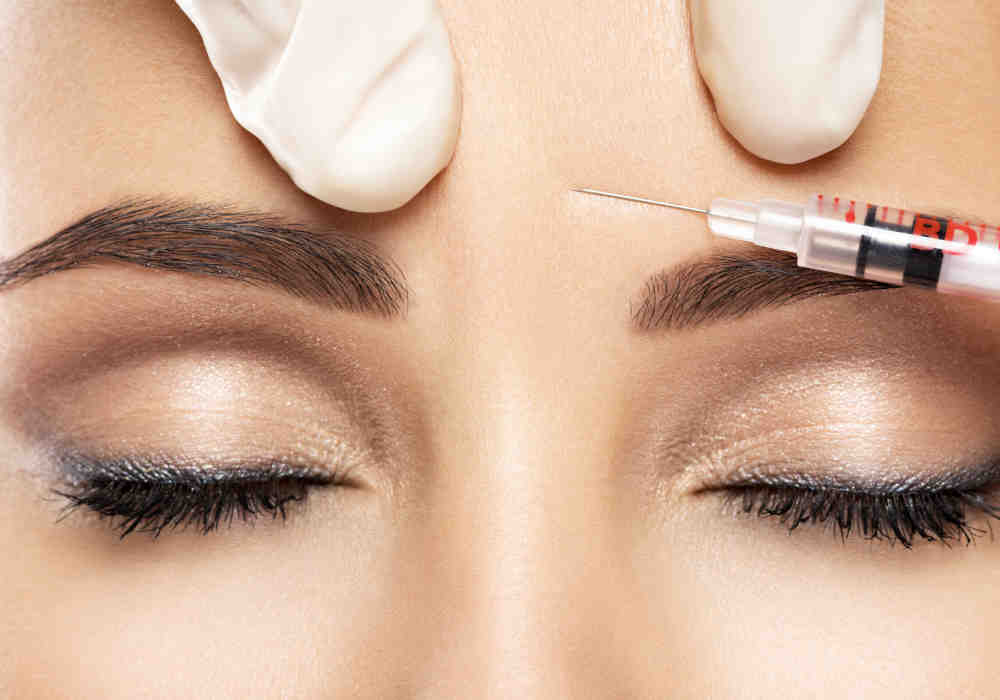 What is Botox?
Botox is a non-surgical cosmetic procedure that allows patients to, instantly, combat the signs of aging on their face. Botox is a dermal filler product that is injected into the patient's face by a doctor. Once it has been injected, a cosmetic surgeon can reshape and mold the face in order to give the patient a better appearance. Results are instant, but only last for about 6-9 months.
What is Laser Skin Resurfacing?
Laser skin resurfacing is a non-surgical cosmetic procedure that eliminates the appearance of dark spots, acne scars, sun damage, fine lines and wrinkles from a person's face.
Cosmetic procedure patients might find that just one of these procedures can provide them with the exact results that they have been hoping for. At the same time, patients of cosmetic surgeries might require several procedures in order to achieve their optimum look. The surgeon provides patients with a variety of customizable options, from combination procedures to individualized cosmetic surgery options. To find out more information about how you can rejuvenate your face, set up your free cosmetic consultation with a board certified facial plastic surgeon today.