Rhinoplasty Procedure Preparation: There are many reasons that patients across the United States opt to have a rhinoplasty performed by expert facial plastic surgeons. Some patients are interested in having the bridge on their nose straightened and aligned while others are looking to have their nasal tip redefined. In addition, the rhinoplasty is used to reduce the size of the nose as well as improve overall facial harmony for cosmetic procedure patients. Once a patient has decided to have a nose job performed, it's important that they begin preparing for the surgery.
Rhinoplasty Procedure Preparation
How Should I Research the Procedure?
Take the time to understand all aspects of the rhinoplasty operation. Research the different techniques that are used in order to achieve different results, but also have an understanding of the recovery process. View before and after photographs of previous patients, and take the time to contact references for qualified surgeons in your area. Familiarize yourself with the surgeon you choose, and read up on their educational background as well as their professional experience.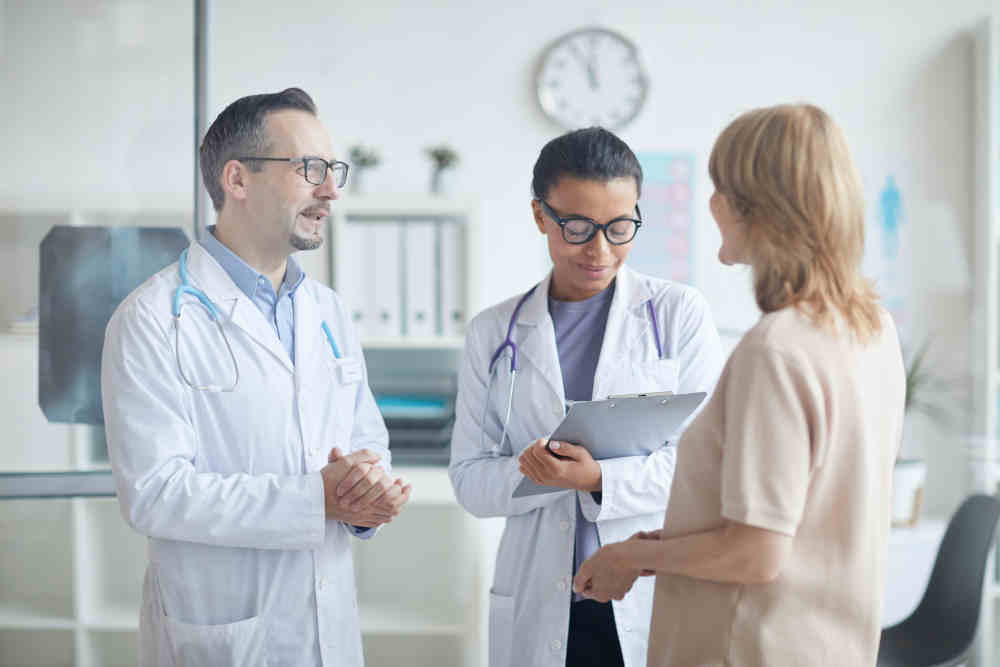 What Can I Expect During My Rhinoplasty Consultation?
The consultation appointment is a pivotal part of the cosmetic surgery experience. This is your chance to talk face-to-face with the cosmetic surgeon and discuss your goals, preferences, and concerns. The surgeon will complete a physical exam as well as a mental health exam during this appointment. He will evaluate your nose and provide you with recommendations for what adjustments can be made in order to improve your appearance. Ultimately, he will confirm that you are a qualified candidate for this procedure and create a custom plan of action specifically for you.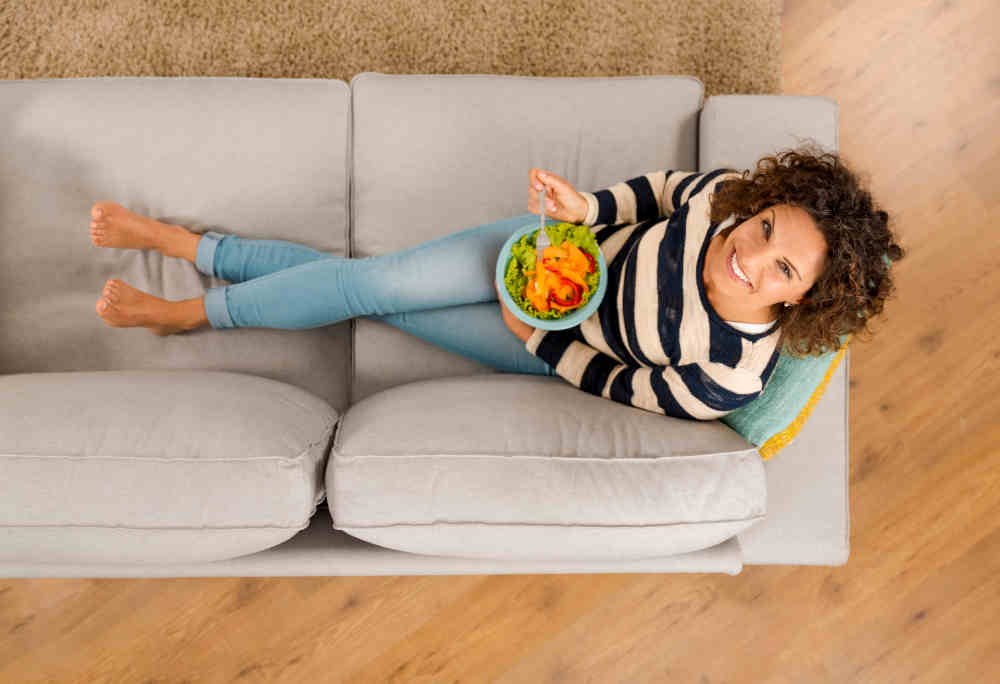 How Do I Prepare in the Weeks Leading Up to the Operation?
The cosmetic surgeon will provide you with individualized instructions for your surgery preparation period. In general, avoid blood-thinning medications such as aspirin or ibuprofen for two weeks leading up to the surgery. Quit smoking prior to the operation, and don't start smoking again after it is complete. Smoking is detrimental to your health and can impair your results. Request the help of a family member or friend to help you get to and from the operation. Also ask for help during your recovery process, as you will need to spend most of the time resting with your head elevated.
In addition to physically preparing for the rhinoplasty, cosmetic procedure patients should take the time to mentally prepare for the impact of cosmetic surgery. It's important that patients realize that their appearance will be changing for the better, but it can still take an emotional toll on the person. The doctor can help patients cope with the emotional side of the surgery during the consultation appointment. For more information on preparing for this popular facial plastic surgery procedure, set up your free cosmetic consultation with a local cosmetic surgeon today.