Rhinoplasty Risks & Complications 2021
The rhinoplasty procedure has long been heralded as one of the most popular and effective cosmetic procedures available. This is largely due to the fact that it alters the appearance of the nose, which is the main focal point on a person's face. When a cosmetic surgery patient improves their appearance by way of their nose, they feel more confident and secure in themselves. However, cosmetic surgeons want patients across the United States to understand that the rhinoplasty surgery is still a major operation that comes with its own inherent risks and potential complications.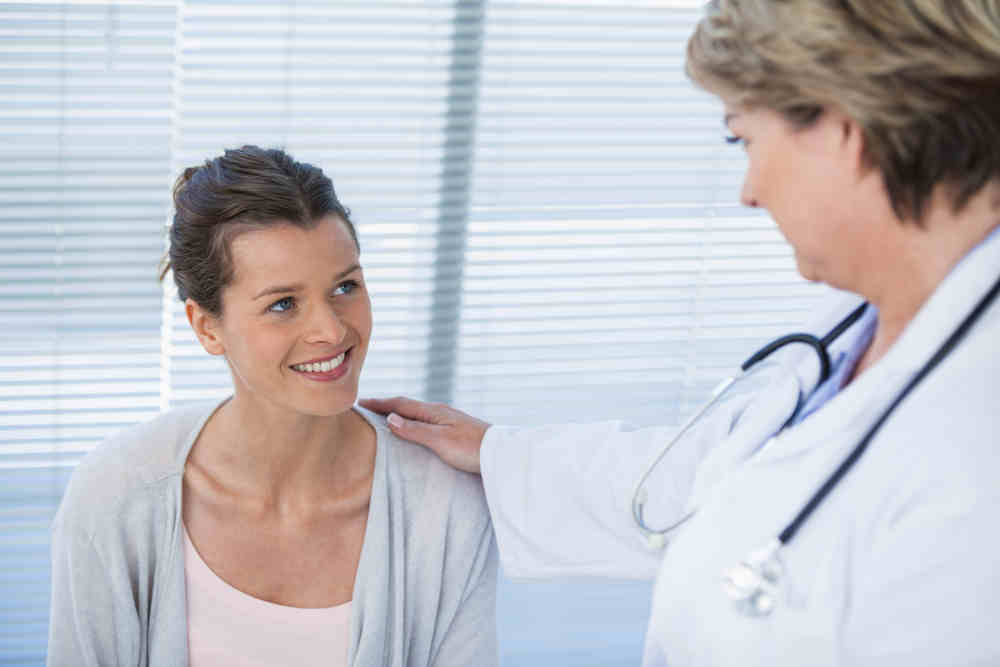 What is the Rhinoplasty?
The rhinoplasty is a facial plastic surgery procedure that improves the appearance of a person's nose. Each rhinoplasty procedure is unique and focuses on different parts of the nasal structure. For instance, some patients might be looking to eliminate a bump on the bridge of their nose while others are hoping to have a more refined nasal tip after the procedure is complete. It's one of the most popular cosmetic surgery procedures in the country.
What Risks are Associated with this Procedure?
As with any surgery, there is the possible risk of infection or complications from the anesthesia. In addition, people who have a rhinoplasty procedure are at risk for toxic shock syndrome, excessive bleeding, sinusitis, loss of smell or a visible scar. While these are all risks associated with the procedure, patients should recognize that the surgeon does everything possible in order to minimize these risks. The surgeon's goal is to provide every patient with expert results that last for a lifetime, without any complications or risks.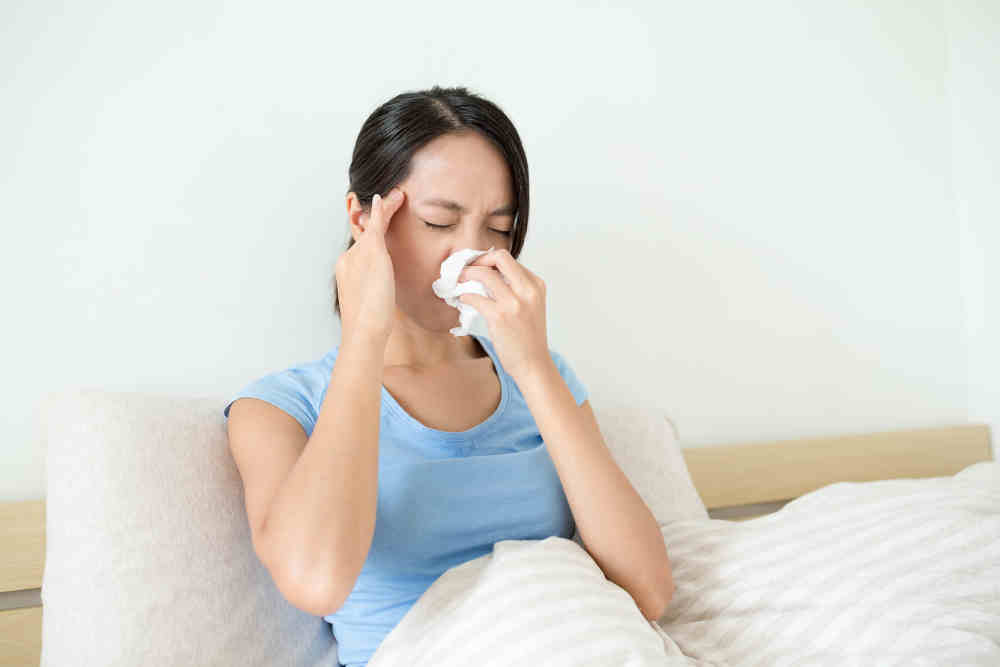 What Complications Can Occur After the Rhinoplasty?
It is imperative that patients follow all post-operative instructions and take care of themselves after the procedure is complete. Some complications that can occur after the rhinoplasty include injury to the nose and damage to the rhinoplasties results, difficulty breathing or sleeping because of nasal packing and possible health problems if a patient continues to smoke after the procedure is complete. Patients who follow the recovery instructions and take the time they need to rest will find that there are rarely complications associated with this surgery.
Cosmetic surgery patients who are interested in the rhinoplasty procedure should recognize the importance of working with a qualified facial plastic surgeon for their operation. A cosmetic surgeon who is skilled at completing this operation will provide the patient with superior results. Experience and education allow cosmetic surgeons to provide patients with the best results possible while minimizing the traditional risks associated with this cosmetic surgery procedure. To find out more about the rhinoplasty and the risks associated with this facial plastic surgery, set up a free cosmetic consultation with your local cosmetic surgeon today.