Best Options of Weight Loss Surgery
You're sick of the looks that you get when you enter a room, and the way people stare at you when you make your plate for a meal. You are tired of not being able to fit into all of the stylish, trendy clothes that are in the stores, and you want to participate in all of your favorite activities again. If your weight is holding you back from living your best life possible, it might be time to talk with a local cosmetic surgeon about your weight loss surgery options. Surgeons recommend weight loss surgery to patients around the country who are significantly overweight and have not been able to lose the weight using traditional means.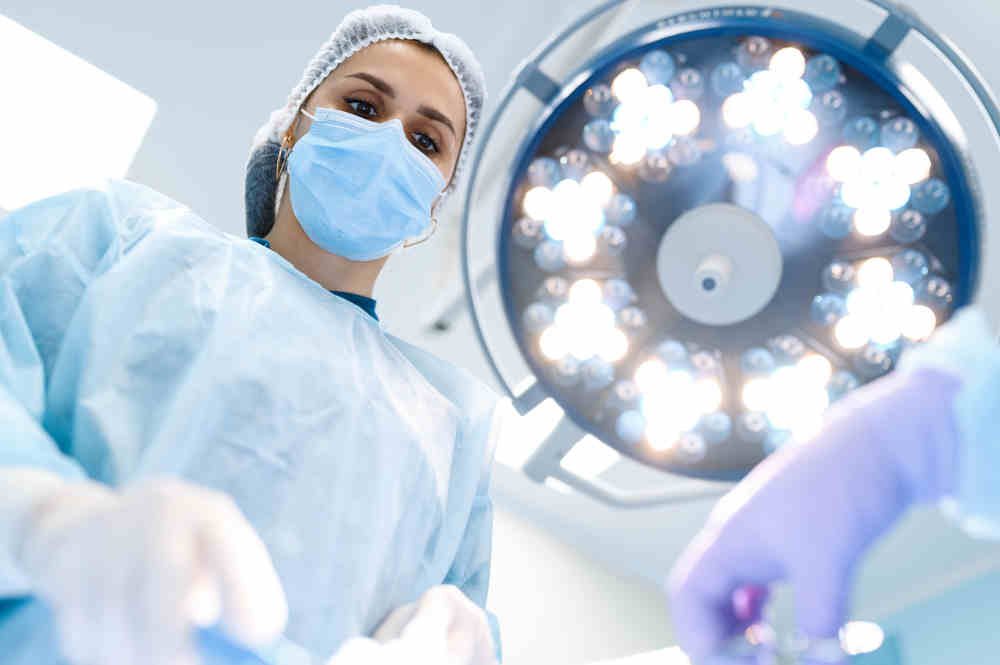 What is Gastric Bypass Surgery?
Gastric bypass surgery is a type of weight loss surgery in which the stomach is portioned off. The surgeon will create a smaller pouch in your stomach by way of stomach stapling. At the same time, your intestine is rerouted. Ultimately, your body will only be able to consume and process a smaller amount of food, ensuring that you lose weight after the surgery is complete. This is one of the most common forms of weight loss surgery and has proven itself to be highly successful when performed on the right candidates.
What is Lap Band Surgery?
Another popular form of weight loss surgery is the lap band surgery. During this procedure, your stomach is still made into a smaller pouch, but a different technique is used. Instead of stapling the stomach, a band is used in order to make the size of the stomach smaller. Lap band surgery is increasing in popularity because the band on the stomach is more flexible, allowing the surgeon to remove it or adjust it if necessary.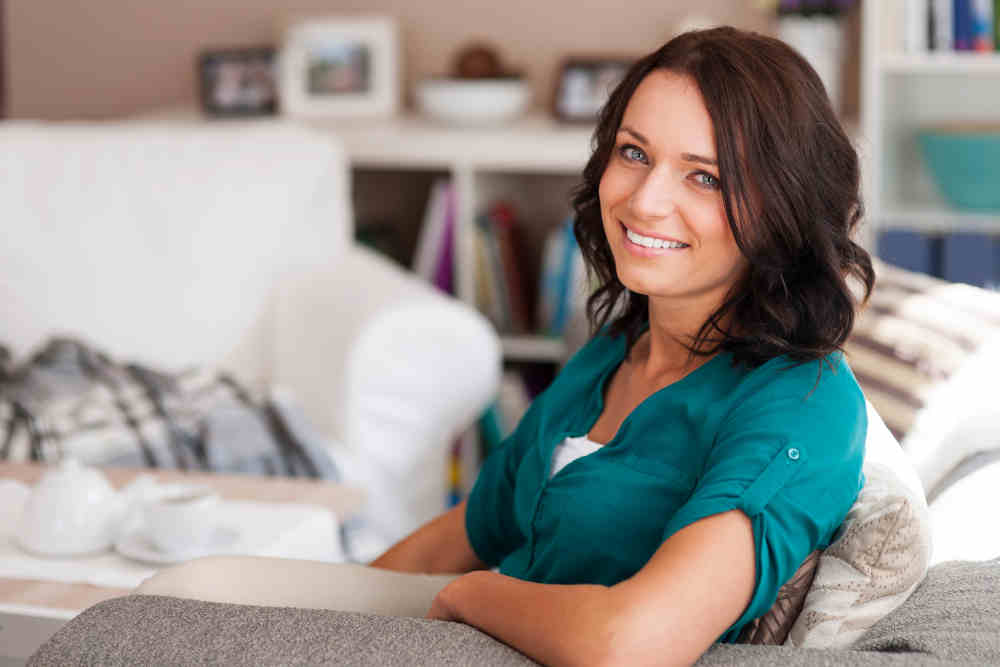 What Will Life be Like After These Procedures?
The goal of these surgical procedures is to allow the patient to lose a significant amount of weight — hopefully up to 50 percent of their excess body weight. Many patients report that they feel better physically and also feel that their appearance is improved. In order to refine your look, the surgeon offers patients cosmetic surgery options such as liposuction or tummy tuck. This allows you to complete your transformation after your weight loss surgery.
Patients from across the United States have found that weight loss surgery procedures are the best way to take the next step forward in life. Once you are significantly overweight, diet and exercise alone are not as effective. Sometimes, all it takes is a dramatic step forward in order for people to be able to lose the weight they both want and need. For more information on weight loss surgery and the options available to you, set up a consultation appointment with your local cosmetic surgeon today.