Safe Weight Loss in 2021
Maintaining a healthy weight is crucial to living a long, healthy and fulfilling life. Your local cosmetic surgeon recognizes that many patients want to lose a few pounds and improve their appearance and their figure at the same time. However, it's important that patients understand the importance of safe weight loss programs and techniques. Your cosmetic surgeon provides residents with weight loss surgery options, but he also promotes the following tips for patients who are looking to lose a moderate amount of weight.
Should I Avoid Crash Diets?
In short, yes all patients should avoid using crash diets in order to lose a significant amount of weight. While they are effective in the sense that they allow people to lose a lot of weight in a short amount of time, they are not the answer to long-term weight loss and maintaining a healthy lifestyle. Crash diets can be detrimental to a person's general health, and will not be effective in allowing a person to maintain their new weight.
What's the Best Way to Lose Weight?
Ultimately, the best way to lose weight naturally is to eat a well-balanced diet, exercise portion control and enjoy light aerobic activities such as walking, jogging, yoga, or athletics. It may take longer for you to lose 5-10 pounds, but this lifestyle change will help you to keep the weight off once you have lost it.
Can I try Diet Pills?
Diet pills can help you to lose weight, but it's important to note that many of these pills come with side effects. Patients who are interested in trying diet pills should first discuss this with their general physician, and then make every effort to follow all instructions listed on the packaging.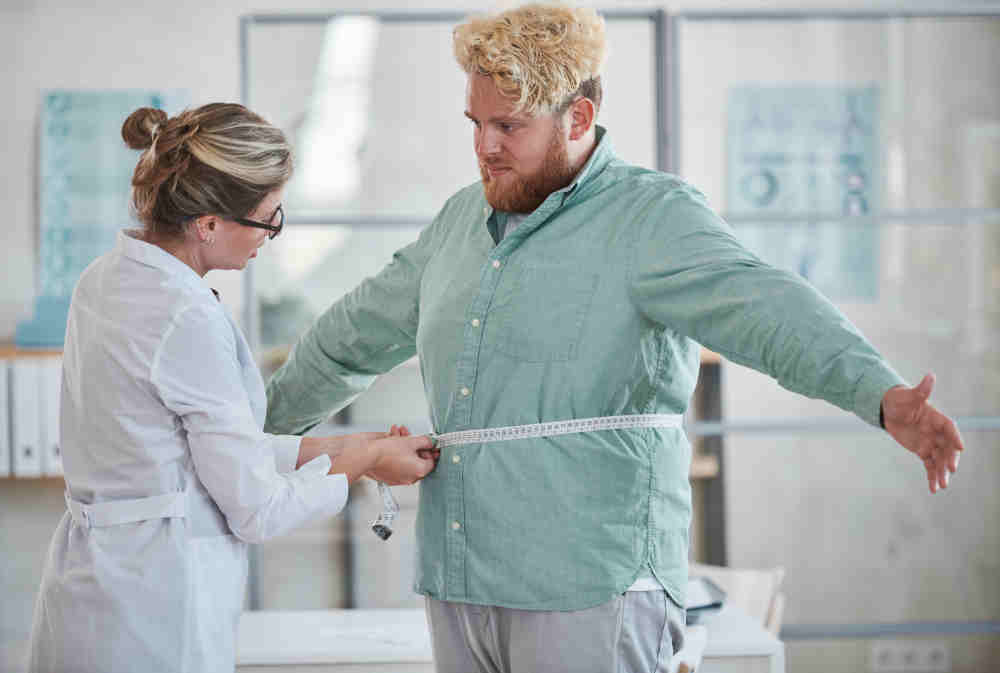 Do I have Any Cosmetic Surgery Weight Loss Options?
Absolutely, there are many cosmetic surgery procedures available to help you. The lap band surgery is one of the most common weight loss surgery options, and many patients also invest in liposuction and tummy tuck procedures in order to refine the results they receive after the weight loss surgery.
Some people are looking to lose weight in order to improve their professional appearance and advance in their careers. Others are simply hoping to live a better and longer life, and understand that weight loss is the key to managing their health. Regardless of the reason why you want to lose weight, it's important that you go about it in the best way possible. Take it slow, eat right and enjoy moderate exercise. If you want to see if you are a qualified candidate for weight loss surgery or cosmetic surgery, set up a free cosmetic consultation with your local cosmetic surgeon.