Should you consider a mini facelift? You're looking in the mirror as you prepare to shave or apply makeup to your face and realize that time is beginning to take its toll. Your jowls, cheeks, and neck skin are beginning to sag. Unfortunately, these phenomena are a natural part of growing old, and while unavoidable, a facelift may be the solution for you. Men and women often approach board-certified facial plastic surgeons because they don't want the unnatural hardened look that is the way people appear after a customary facelift. They know that board-certified surgeons perform cosmetic facelift procedures with the most natural results.
The fact of the matter is some people age more gracefully than others. At the same time, some patients will show significant signs of aging in several trouble spots, but they do not require an entire facelift procedure to get that youthful appearance back on their face. Recognizing that not every patient who wants to look young again needs a complete traditional facelift procedure, many professional facial cosmetic surgeons turn the mini facelift technique. Since this procedure became popularized, numerous patients have had this unique surgical procedure performed.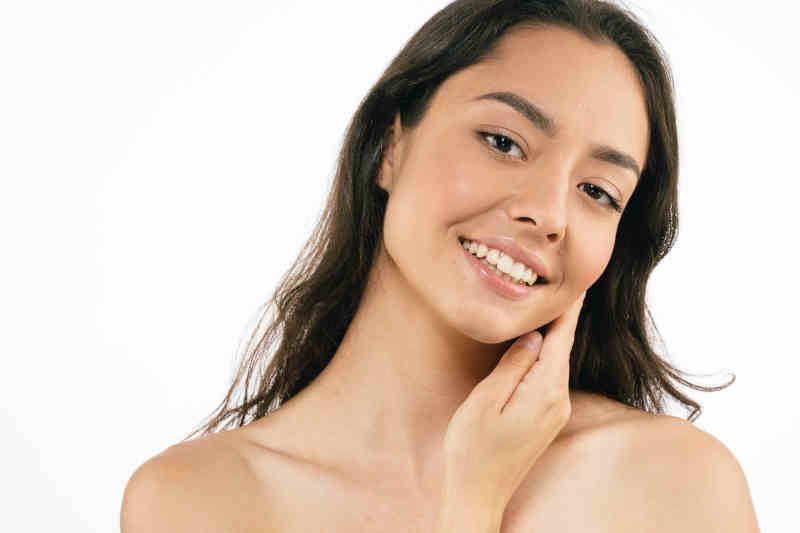 Achieving Better Results with Mini Facelifts
Expert plastic surgeons achieve a natural-looking result by applying uniform tension to the entire face. This does not allow the areas around the lips and eyes to look as if they have been pulled back. The mini facelift is a less intensive version than a traditional facelift procedure. Patients who opt for the mini facelift will get natural-looking results as well as a quick recovery time. However, the mini facelift specifically addresses problem areas that are unique to them and does not interfere with areas that have not begun to age yet. For instance, most mini facelift patients will target specific areas such as crow's feet, sagging skin at the jowls and neck, frown lines, and deep forehead lines.
Revision rates for traditional facelift surgery are about four percent. The best plastic surgeons have a revision rate below one percent. One of the biggest benefits for patients is that the mini facelift procedure is not done under general anesthesia. Instead, plastic surgeons often use local anesthesia and oral sedatives. When the recovery is completed, you will look up to 10 years younger, and your results will last for a long time. In addition, since general anesthesia wasn't used, you will enjoy a quicker, easier, and less painful recovery than if you had a traditional facelift.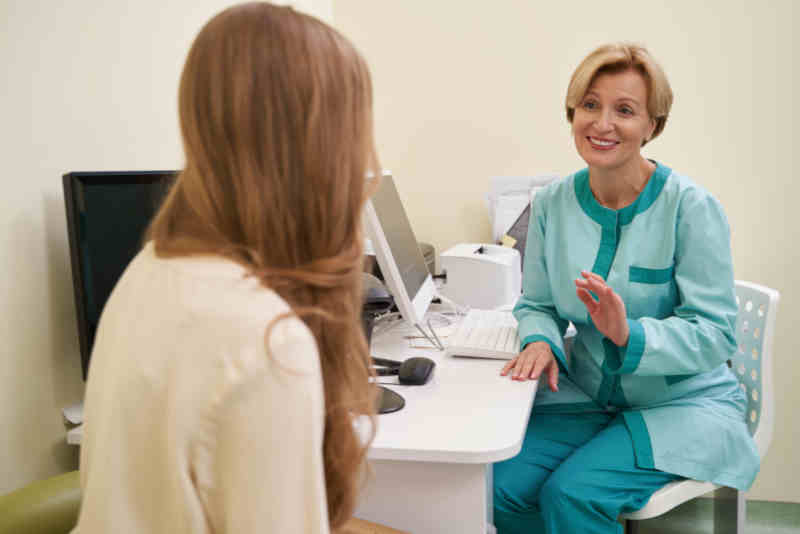 Why Expert Surgeons Like Mini Facelift Procedures
This procedure is often an ideal choice for patients because it can be completed in just 90 minutes. During the surgery, a cosmetic surgeon uses tiny incisions in order to tighten excess skin, remove any excess fat, and reposition the remaining skin. It is a discrete procedure, and most patients are able to return home immediately following its completion. A highly-qualified cosmetic surgeon knows that scarring is not ideal, so they work hard to ensure there is only minimal scarring. Most scarring that is present will disappear with time. The average mini facelift patient will be able to go back to work, school, or any other daily activities within seven days.
Expert cosmetic surgeons have found that this relatively new procedure has been an ideal choice for both men and women. Patients who are interested in the mini facelift and its benefits should research the procedure and set up a free consultation appointment. If they decide to have this cosmetic surgery performed, they should be prepared to look nearly ten years younger once it is all said and done. At this time, the length of time that the results will last varies from patient to patient, and it depends on various factors. For more information, contact a cosmetic surgeon's office today.
Professional plastic surgeons perform over 1000 facial plastic surgeries each year. Call a board-certified plastic surgeon's office today, where a friendly staff member will set up a free consultation for you. When you and the plastic surgeon meet, you will be impressed with their commitment to providing personalized and confidential guidance to you.