When patients think of the facelift procedure, they often assume they have one choice and one choice only. It comes as a surprise to many patients who visit professional cosmetic surgeons that there are actually several different surgical and non-surgical facelift procedures to choose from at any given time. Patients can discuss the different procedures types with the doctor, as well as discuss their own personal preferences and concerns. Together, the surgeon and the patient often decide which facelift procedure option is the right choice for them at that point in time.
Throughout the careers of many facial plastic surgeons, the surgeons have taken note of the fact that not all patients want a complete facelift procedure in order to achieve their desired results. This is why procedures such as the liquid facelift, fat grafting, and mini facelift were created. Given the ease of these surgeries and its low revision rate, they have become one of the top choices among prospective patients.
Traditional Facelift
This is the procedure that most people think of when they think of a facelift surgery. This surgical procedure provides relief from the typical initial aging symptoms, including wrinkles and sagging skin. It is a popular choice because it is well known, but it can have some side effects associated with it. Some patients feel they do not look naturally young, but they do enjoy the fact that they are no longer seeing the signs of aging across their face.
Liquid Facelift
This is a non-surgical facelift option. Dermal fillers are injected into a person's face during this procedure, allowing the cosmetic surgeon to reshape and reposition the skin to eliminate lines and wrinkles. This is a quick procedure with virtually no recovery time associated with it, but patients need to know that this procedure provides only temporary results. Most patients return every 6-9 months to maintain their youthful appearance.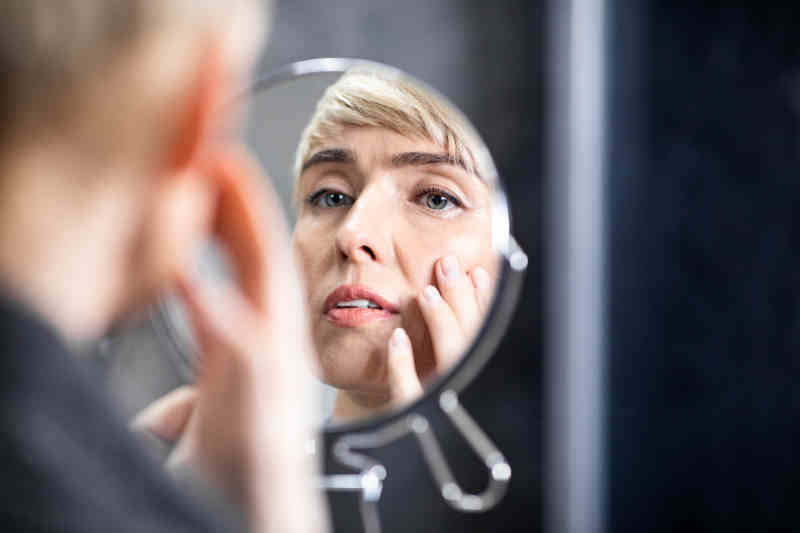 Fat Grafting
This is another innovative procedure that was pioneered by expert cosmetic surgeons. Instead of lifting and repositioning the skin, the surgeon removes fat from other areas of a person's body and grafts it into the face. This naturally fills out the skin that is losing its elasticity, bringing back fullness to the cheeks while at the same time stretching the skin so that the appearance of wrinkles is diminished.
Mini Facelift
This is a unique procedure that many cosmetic surgeons offer. Patients often love the many different choices that they have, and they are even more impressed when they find out the different surgical techniques. The mini facelift procedure was developed with the goal is to eliminate some of the most troublesome and obvious signs of aging in a quick, in-office procedure that allows patients to return to their normal lives as quickly as possible. The typical aging signs that this surgery targets include frown lines at the mouth, crow's feet at the eyelids, wrinkles and lines on the forehead, and sagging skin at the chin and neck.
Using tiny incisions that are known for being discrete, the cosmetic removes excess fat while at the same time tightening the facial muscles. After that step is complete, they reposition the skin to provide patients with the most natural results possible. The procedure only takes about 90 minutes to complete, and patients are able to go back home and rest that very same day. The best part is a local anesthetic is used, so patients do not have to be placed under general anesthesia in order to look young once again. The minimal scarring that is present initially will disappear shortly, and patients can return to work within a week.
The natural mini facelift is a great choice for patients who are just starting to show signs of aging, and it is also an ideal choice for those who are leading busy lives and cannot necessarily take time out for a major facial plastic surgery.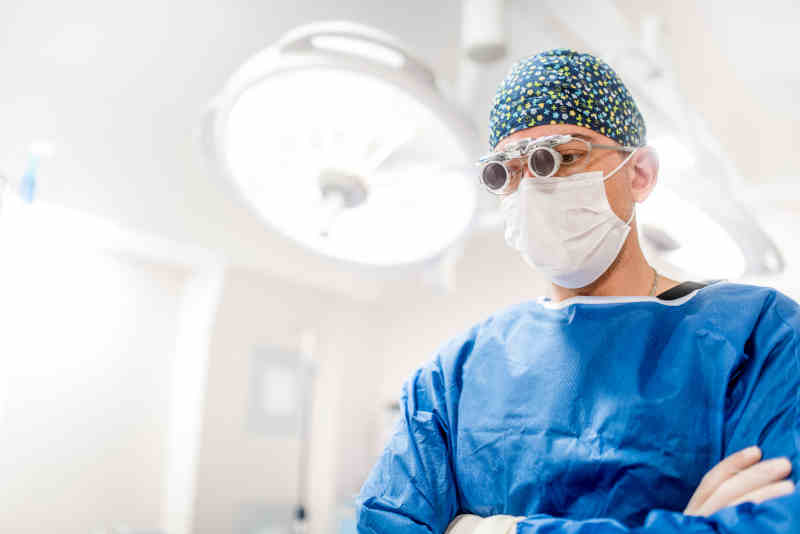 Board-Certified Cosmetic Surgeon
Depending on a person's stage in life and the other activities that they have going on at any given time, they are able to choose a procedure that works for them. If a patient doesn't have time to recover from an intensive surgery but needs to look better in a pinch, a liquid facelift is a great option. For someone looking for more long-term results but a naturally youthful appearance, choosing the right facelift procedure will be a crucial decision. It's a personal decision, and board-certified cosmetic surgeons are here to help.
Experienced cosmetic surgeons have found that both women and men can benefit from a variety of different procedures to help to improve self-confidence and boost a person's self-image. The time is now to make an investment in oneself, so book a free consultation to discuss the various facelift procedures with a board-certified cosmetic surgeon today.