Patients may be the ideal candidates for sinus surgery if they are are suffering from nasal congestion, severe allergies, chronic sinusitis, or breathing difficulties. For sinus surgeries, you may find surgeons who are experienced not only as ENT surgeons but also as facial plastic surgeons. Many patients may have different goals when it comes to improving the structure and appearance of their nose, but they all have one thing in common: they must work with an experienced and qualified sinus surgeon.
Knowing the Treatment Options
Many people who suffer from sinus issues are not aware of the fact that there are treatment options available that can significantly improve their quality of life. Sinus surgery has provided many people with the relief that they need in order to live a full, productive, and happy life once again. Once they have their sinus surgery performed, they no longer have to suffer through each day with headaches, congestion, and even fevers. In addition, many cosmetic surgeons can perform several different types of sinus surgery procedures, allowing patients to decide which specific procedure is the best choice for their situation.
Endoscopic Sinus Surgery
One of the most common forms of sinus surgery is the endoscopic sinus surgery. This minimally-invasive procedure can be performed without any incision, so there is no visible scarring after the fact. Instead, the surgeon utilizes a specialized instrument with an attached camera that is inserted into the sinus cavity. There, the surgeon can open up the nasal passageways and clear the sinus cavity of any infection or blockages. This provides the patient with immediate relief, and there is minimal downtime after this procedure.
Turbinate Reduction Procedure
During the turbinate reduction procedure, the patient undergoes a more significant operation in which the sizes of the nasal turbinates are reduced. Enlarged nasal turbinates can lead to an increase in sinus issues, including chronic sinusitis. During the turbinate reduction surgery, the sizes of the turbinates are reduced, and patients see a significant improvement in their quality of life.
Balloon Sinus Dilation & Non-Surgical Options
Patients also may be interested in their non-surgical options. For example, the balloon sinus dilation procedure is a non-surgical sinus procedure that can be performed in the doctor's office. Patients who are interested in this option can discuss it in depth with a cosmetic surgeon during a consultation appointment.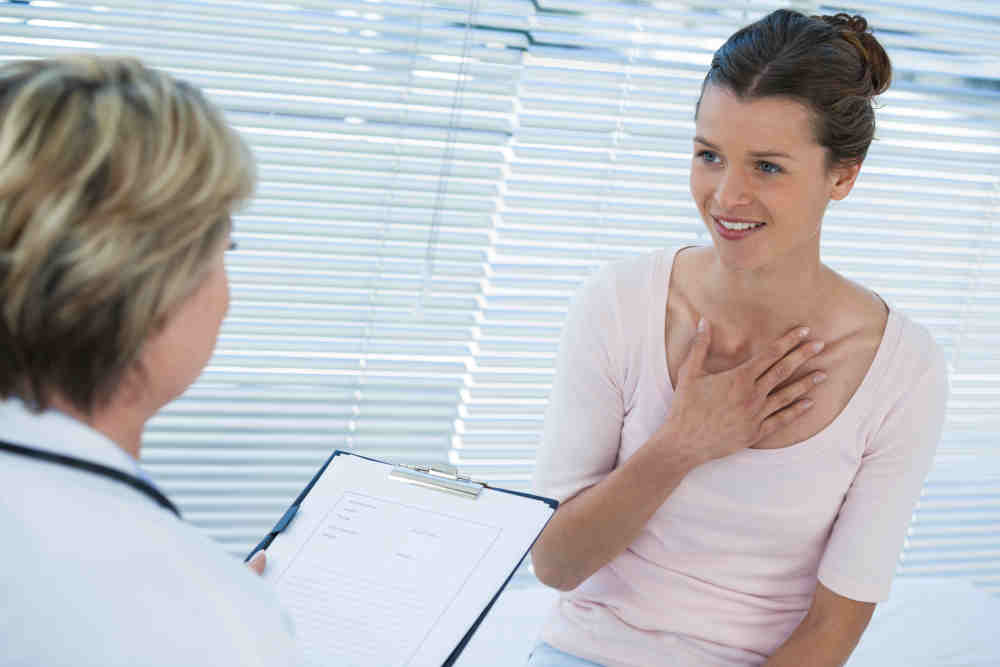 Finding the Right Surgeon
Often, you can find a cosmetic surgeon who has experience as both an ENT surgeon as well as a facial plastic surgeon. A solid choice would be a surgeon who has worked with thousands of patients who have been thrilled with the results that they have received after their operations. Whether a patient wants to have a nose job or they need to have a sinus surgery performed, it is critical to find a surgeon who is committed to providing them with personalized attention and individualized results.
If you feel that you may be an ideal candidate for sinus surgery procedures, the next step is to find a qualified nose expert today. First, find a board-certified nose surgeon who has plenty of experience and a good track record. Only an expert nose expert can provide patients with the physical relief that they need as well as the improved appearance that they desire. Patients should consider the following when searching for the right nose surgeon.
Is My Surgeon Qualified?
You will want to make sure that you work with a surgeon who has not only the educational qualifications but also the professional experience needed to be successful. Find out more information about each surgeon that you are considering, and make sure that they have experience performing the latest sinus surgery procedures — including endoscopic sinus surgery, balloon sinus dilation, and the turbinate reduction surgical procedure.
Is My Surgeon Board Certified?
It is pivotal that you only work with a board-certified sinus surgeon. A board-certified sinus surgeon has to undergo rigorous training each year in order to stay informed of the latest techniques and maintain their board certification. A board-certified surgeon has qualifications that other, less experienced surgeons do not have. By choosing a board-certified sinus surgeon, you are selecting a premier surgeon who can guarantee you the best results possible after your procedure. Working with a board-certified surgeon provides you with a level of security and trust that you cannot find anywhere else.
What Procedures Can My Surgeon Perform?
You will want to choose a surgeon who is an expert in a wide variety of procedures. For example, the best nose surgeon will be able to perform a rhinoplasty with natural-looking results, a septoplasty that provides a significant structural improvement, and a sinus surgery procedure that provides patients with immediate relief. The goal is to find a surgeon who has substantial experience in all of these types of procedures but who also stays abreast of the latest technological advancements and changes. This ensures that you are getting the best care possible and that all of your needs as a patient are met.
In addition to offering the most advanced sinus surgery procedures available, many cosmetic surgeons also specialize in the rhinoplasty procedure. More commonly known as the nose job, this cosmetic surgery provides patients with aesthetic improvements to the nose. By improving the nasal features, a rhinoplasty also enhances the appearance of the entire face. Many patients who are interested in having sinus surgery performed may also want to consider their cosmetic improvement options at the same time.