Liquid facelift procedures are increasingly popular. When people age, the first signs tend to appear on their faces. This can be devastating and can have a significant impact on a person's overall body image. One of the best ways to look younger is to have work done on your face, but not all patients are interested in a traditional facelift procedure. For patients who do not wish to have a surgical procedure done but still want to look younger, it is a good idea to consider the liquid facelift procedure.
The liquid facelift is one of the most popular options for patients as it is a nice compromise. During this procedure, the surgeon will inject dermal fillers into a person's face, allowing hollowed-out areas to appear lush, youthful, and full once again. In particular, it targets problem areas such as cheeks and eyelids, which tend to sag and droop as gravity takes its toll on the face.
Understanding Liquid Facelifts and Dermal Fillers
Many people find that dermal fillers are the perfect alternative to traditional cosmetic surgery procedures. These fillers are designed to provide a natural injection of youth, beauty, and vitality to a person's face. However, like anything, it takes a highly-skilled cosmetic surgeon to do the job right. An inexperienced surgeon who is doing dermal filler injections may accidentally inject too much or too fast into the patient's face. This can leave the patient looking swollen or puffy, which is not the look the patient is typically going for when they have a liquid facelift performed.
Expert facial plastic surgeons have been performing this procedure for many years. Find expert cosmetic surgeons who have been performing the liquid facelift for more than a decade and know which dermal filler products are best to use on which patients. A highly-skilled surgeon has the patience and precision that is needed in order to complete this task. A professional surgeon will also pride themselves on their ability to provide the most natural-looking results for patients, no matter which procedure they choose in the end.
Many cosmetic surgeons prefer to work with dermal fillers such as Restylane and RADIESSE. These two fillers are relatively new to the market, but many patients and doctors have found that they provide the best results. Recognizing the fact that no two patients are entirely the same, a professional cosmetic surgeon will evaluate each patient that is interested in a non-surgical facelift and will help them decide which dermal filler is the best option for them.
Consider each consultation appointment to be an honest discussion between the patient and the doctor, rather than a dictatorial conversation from a surgeon down to a patient. The surgeon also wants to hear your input and wants to know what you are looking for so they can provide you with the best results possible.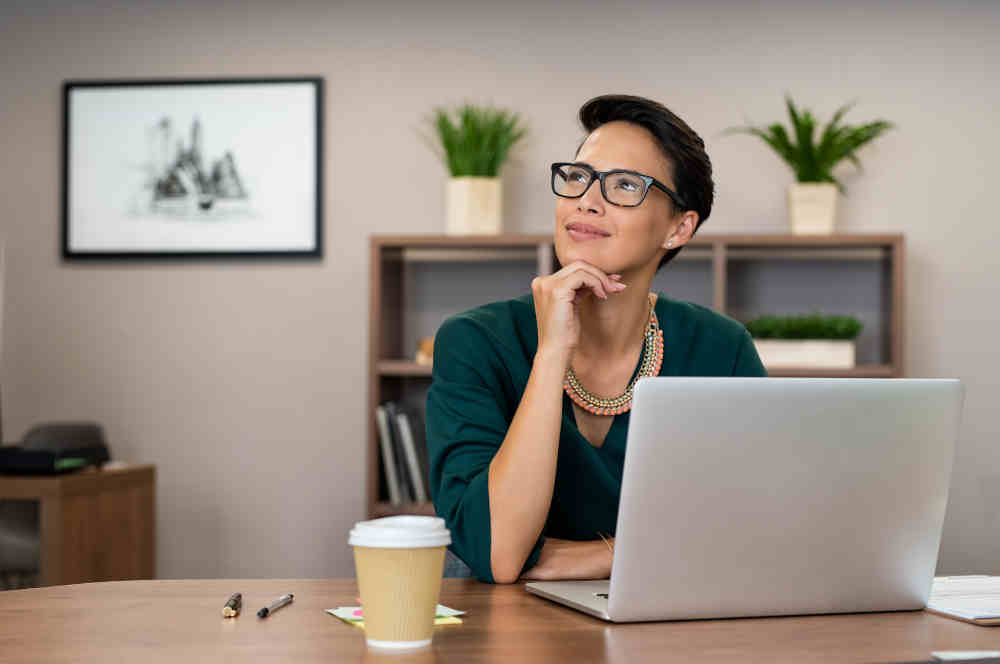 Trends in Non-Surgical Facelifts
There are new trends when it comes to non-surgical facelift procedures. Instead of going for drastic, completely-altered looks, more patients are going to be insisting on subtle changes that make a significant impact. Everyone wants to look youthful again, but they don't want to appear as if they have just had major cosmetic work performed. If an inexperienced surgeon performs a liquid facelift procedure, the patient might find that their lips appear too large or puffy or their cheeks look too round. A more experienced surgeon is able to avoid this because they gets to know each patient on a personal level.
Many patients are impressed with the results and take pride in the fact that they look nearly ten years younger than they did before this quick procedure. However, it is important that patients know that while these results are immediate, they do not last as long as those from a traditional facelift. Patients who opt for dermal-filler injectables will often return within a year to two years to have the process done again, as it is only a temporary relief from the aging process.
Some patients, however, do not mind that they have to continue to return. This procedure is relatively painless, and the results are immediate. There is no week-long recovery time associated with this procedure, and they can return to work or their personal lives in a matter of hours looking better and younger than ever before. It does not stop the aging process or prevent it from continuing, so the person will continue to age as normal from that point in time. It is helpful to note, though, that there are no limits to how many times this procedure can be repeated, so patients who are content with this process often still opt for this procedure.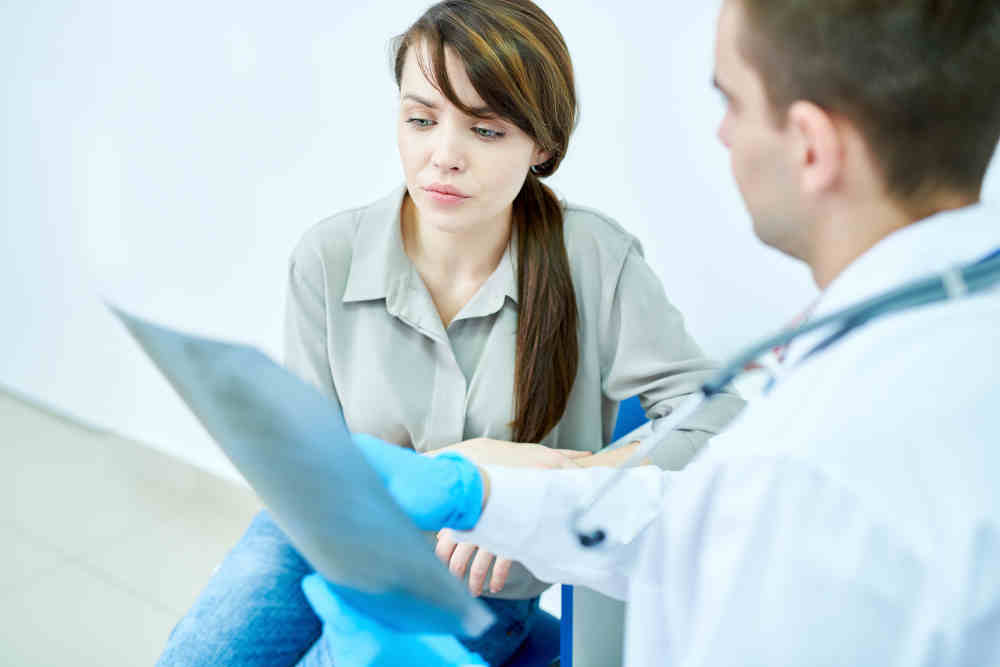 Finding an Expert Cosmetic Surgeon
When a patient enters a professional cosmetic surgeon's office, the doctor should take the time to meet this patient, get to know them, and understand their needs. They do not want to simply cram as many patients in their schedule as possible, and so they take the time necessary with each and every patient. This means that they use patience and precision for each of their procedures and avoid adverse outcomes such as over-filled liquid facelift procedures. To find out more information about cosmetic surgery techniques, be sure to contact a cosmetic surgeon today to set up a free consultation.
To find out more about the liquid facelift and to decide if it is the right procedure for you, set up a free consultation with a professional cosmetic surgeon today. There, you can discuss what types of results you are looking for in a procedure and the surgeon can craft a custom plan specifically for you.