If you have reached a point in your life where you feel that cosmetic surgery is the best choice for you, then finding the right facial plastic surgeon is the next big step. You may have an idea of what type of procedure you want to be done; perhaps you are interested in the age-defying results of a facelift, or maybe you want to improve your facial harmony with a rhinoplasty. However, there are hundreds of facial plastic surgeons who can perform these procedures. Unfortunately, not all of them are created equal. If you are looking for a cosmetic surgeon, then utilize these tips in order to find the best surgeon for you.
How Can I Find the Best Facial Plastic Surgeon?
Start with the Internet
Begin your search on the Internet, where you can browse the websites of hundreds of different surgeons in your area or beyond. Honest, trustworthy, and transparent surgeons will provide information about their educational background as well as their professional experience on their websites. You essentially have access to their resumes as well as detailed information about the type of work that they do. You may even be able to see before and after photographs of patients who have worked with that surgeon in the past.
You should find qualified surgeons first, and then look up those surgeons on review sites. It is not beneficial to use the review sites as a search engine for facial plastic surgeons. Instead, utilize the Internet to find expert and qualified cosmetic surgeons and then look up those surgeons on review sites. This will give you the best results during your research process and help you formulate a well-balanced opinion.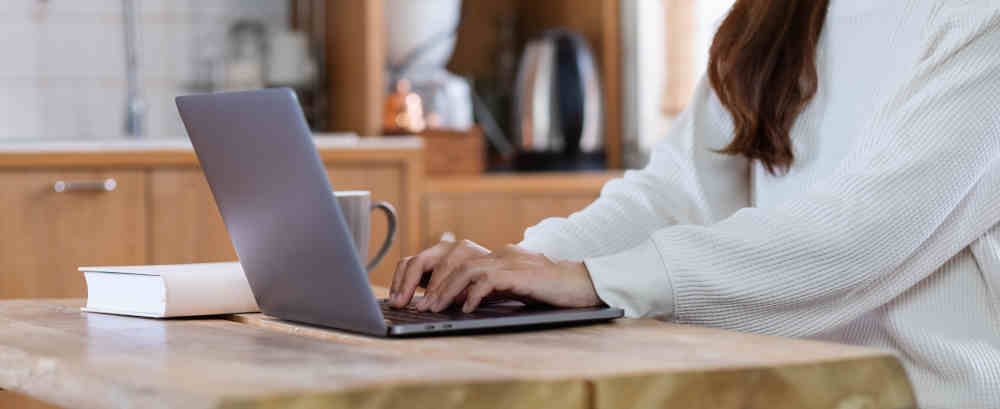 Check Review Sites – But Carefully
One way patients can find the right cosmetic surgeon is to read reviews about different surgeons in the region online. Online review sites have increased in popularity over the years as people have come to rely on the Internet for most of their research. These review sites are a great way to get unbiased, third-party opinions about a facial plastic surgeon. However, they should only be used as part of a person's research as they try to find the right cosmetic surgeon.
It's important to remember that the most extreme opinions typically end up on review sites — you will see many responses from patients who loved the surgeon and plenty of responses from patients who were not satisfied. The majority of satisfied patients may not visit a review site, so it is vital to keep this in mind during your research phase. The following tips will help patients use review sites while they search for the facial plastic surgeon who will meet all of their needs.
Credibility
Use the most credible medical professional review sites that are available. There are many different review sites, but you will want to conduct your research on the sites that offer authentic reviews. There are review sites on the Internet where the surgeons can pay for advertising that appears to be a review and where the surgeon can hide bad reviews. Be sure to work with reputable and reliable review sites, and this also will give you an idea of which surgeons are the most honest and trustworthy.
Extreme Reviews
Remember that there is always a happy medium in between the reviews. The most common type of review that will be posted is a raving review or a dismal review. Generally, the reviews will reflect the extreme opinions and situations experienced by patients — both the good and the bad. Most patients will work with a particular surgeon and be quite satisfied with their results but never feel compelled to post a review on a review site online. This is why it is crucial to use review sites as only one component of the research process.
Talk with Friends and Family
Talk with family members and friends who have had cosmetic surgery procedures performed and get recommendations. This is the best way to find the names and contact information of the most reliable surgeons.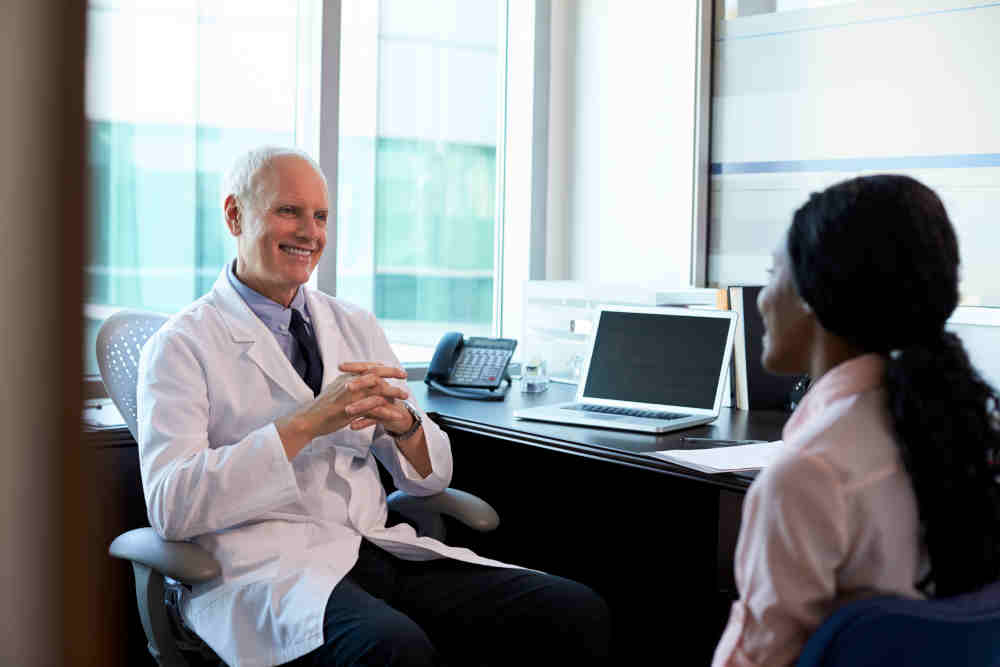 Schedule Consultations for More Information
Set up consultation appointments with the most qualified surgeon that you find. This allows you to meet the surgeon in person and get a feel for the surgeon's personality. You will leave with a surgical plan and advice from the surgeon and will be able to make a good judgment call for your own personal situation.
Never choose a surgeon simply because of reviews posted on a website. Always make it a point to set up a cosmetic consultation appointment with the individual surgeon before coming to a conclusion about which facial plastic surgeon is right for you. This is the best way to understand the surgeon's approach to facial plastic surgery procedures.
In many ways, the Internet has made the cosmetic surgery industry more transparent and trustworthy. However, patients should still proceed with caution when it comes to finding cosmetic surgeons and then analyzing the information found on review sites. It may be beneficial for the patient to speak with friends and family for their first hand experiences, and take notes and address any questions and concerns during the consultation process. This will help you feel calm, confident, and secure when you finally choose the facial plastic surgeon who is right for you.
Finding the right facial plastic surgeon will ensure that you get the best results from your cosmetic surgery. You want to find a surgeon who is focused on providing each patient with individualized treatment and natural-looking results. While cosmetic surgery may be elective, it is still a major surgical procedure. Therefore, you want to be able to trust the medical professional you are working with and be sure that your health and safety are top priorities. When you put in the time and effort in order to find the best cosmetic surgeon for you, you will be rewarded with results that no other surgeon can top.