While patients across the United States have found that the Rhinoplasty Surgery can provide them with cosmetic improvements to their face, it's important to remember that a facial plastic surgery is still a major surgical operation.
This means that patients can expect a significant period of rest and recovery after the surgery is complete. Cosmetic surgeons feel that patients should understand the reality of the recovery process before they have their nose job performed. Surgeons have found that the more prepared that patients in the United States are for the surgery and the recovery process, the better results they achieve through the surgery.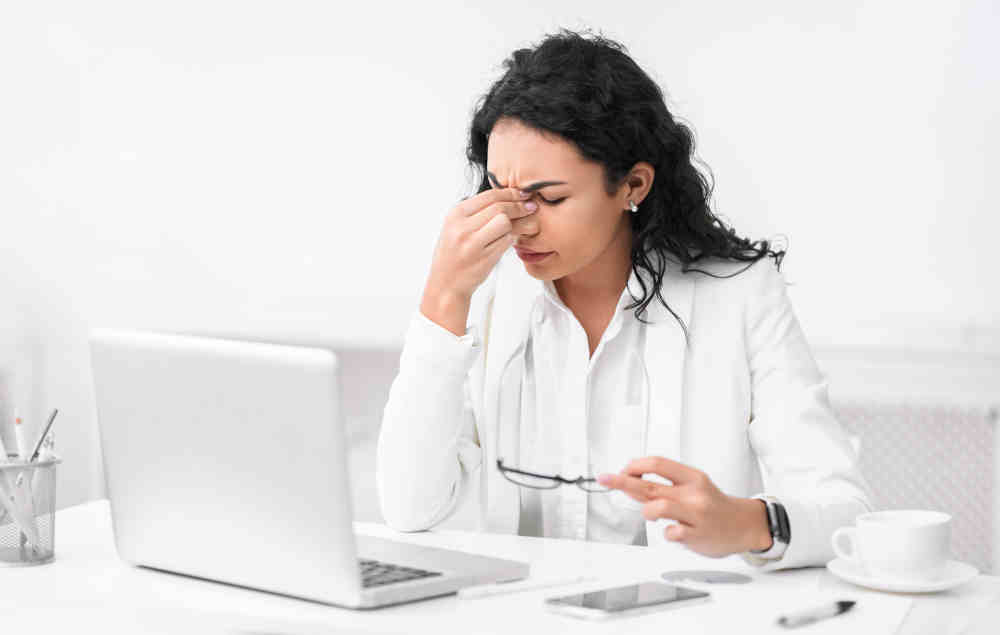 What Can I Expect Immediately After the Rhinoplasty Surgery?
Patients will experience significant swelling and bruising after the operation is complete. They may be surprised by their appearance in the mirror, and can expect to be in minor discomfort and pain. Over-the-counter pain medications are used to manage your comfort level. You should spend the first 24 hours after the surgery resting with your head elevated at all times. This keeps the pressure off of your face, and helps you to heal faster.
What Will the First Few Weeks Be Like Afterwards?
Bruising and swelling will subside significantly within the first two weeks of the operation. Most patients are able to return to their normal daily lives within 7-10 days. Cosmetic surgeons provide all patients with customized post-operative instructions in order to ensure optimum individualized results.
Avoid contact sports and any activities where your nose can be jarred. Take extra care to protect your nose from the sun, even on cloudy days. The skin is extra sensitive after the operation and is prone to severe sun damage, which can impact your health and the results of the surgery.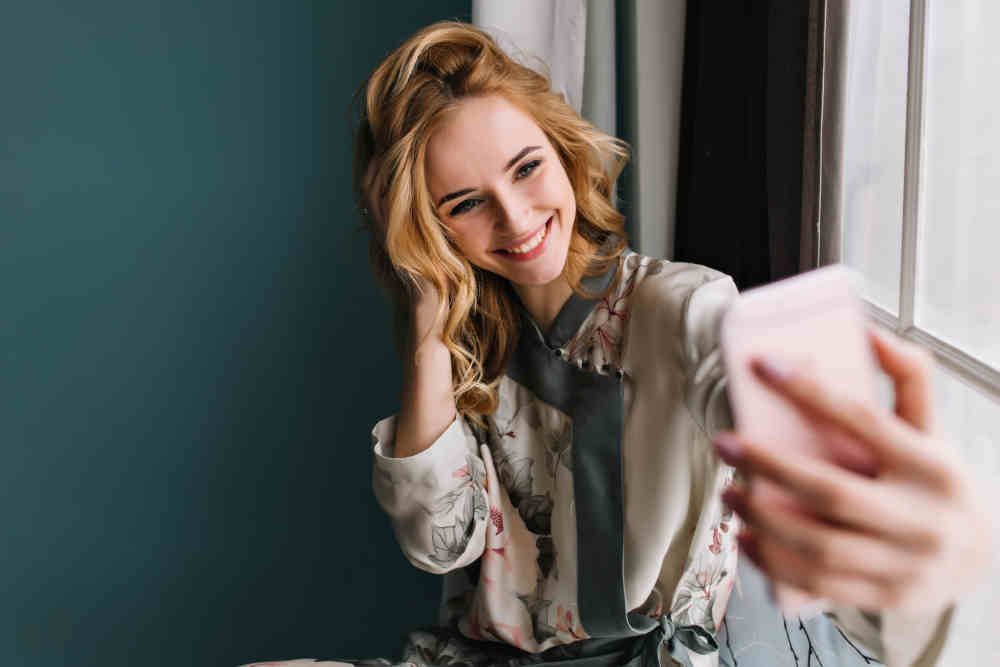 When Will I See My Final Results?
It can take up to a year for the patient to see the final results of their surgery. The rhinoplasty is known for being a highly-effective procedure, but the healing process can take a long time. Try to stay as patient as possible during this process, and be vigilant when it comes to caring for your nose.
An expert cosmetic surgeon prides himself on the natural-looking rhinoplasty results that he achieves for his cosmetic procedure patients. While the surgery itself and the techniques used by the surgeon have a major impact on a person's results, the recovery process is just as critical to the process.
Patients must take care of themselves and their nose as they recover from the surgery, in order to ensure that the nose is protected as it heals. To find out more information about the rhinoplasty operation and its recovery process, set up a free cosmetic consultation with an expert facial plastic surgeon today.