What factors are important for rhinoplasty candidacy. For years, the rhinoplasty procedure has been one of the most popular cosmetic surgery options for many prospective cosmetic surgery patients. This surgery, commonly referred to as a nose job, is so popular because it targets a common problem area on the face. Many people are unhappy with their noses, and it is even more frustrating because it is the focal point on their faces. Board-certified facial plastic surgeons have been providing patients with the nose of their dreams for the last decade. Not only do they perform the traditional rhinoplasty procedure, but they also have spent time pioneering new techniques that provide better, longer-lasting results than ever before for their patients.
The Goal of Rhinoplasty Procedures
The goal of any rhinoplasty procedure is often two-fold. First, many people opt to have this cosmetic surgery in order to improve the aesthetic appearance of their noses. They want this focal feature to look better, ultimately providing them more harmony on their face. Other patients need to have this procedure done to fix structural issues with the nose. Some people who have difficulty breathing or sleeping find that a rhinoplasty is just the answer they have been looking for to fix their issues. This surgery is a popular choice because it does not take a long time to complete and also does not have a lengthy recovery time associated with it.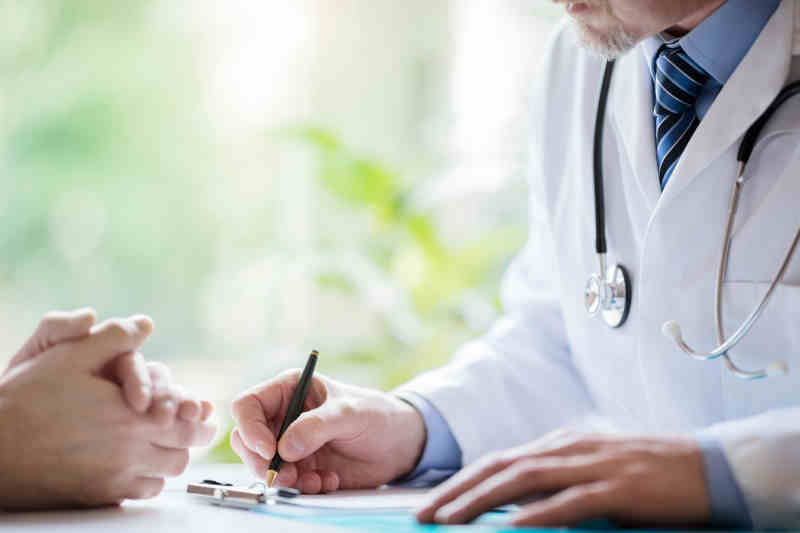 Determining Rhinoplasty Candidacy
As the rhinoplasty procedure will have a major impact on a patient's facial features, it is essential that a person is determined to be a good candidate for this facial plastic surgery before going under the knife. Board-certified facial plastic surgeons recommend that those who are interested in this cosmetic improvement do the necessary research before deciding if it is the right procedure for them. Professional cosmetic surgeons have a set of criteria that must be met before they determine that a patient is a good candidate for a nose job.
The first step to determining candidacy is deciding which type of rhinoplasty procedure a patient is interested in having done. Prospective patients can find a wide range of valuable information on a wide variety of surgical procedures that a patient can choose from when making this critical decision. In addition to providing risks and benefits of each procedure, during a consultation with a board-certified cosmetic surgeon, they go one step further by posting before and after pictures of their patients. This allows future patients to visualize what kind of impact this surgery will have on their faces.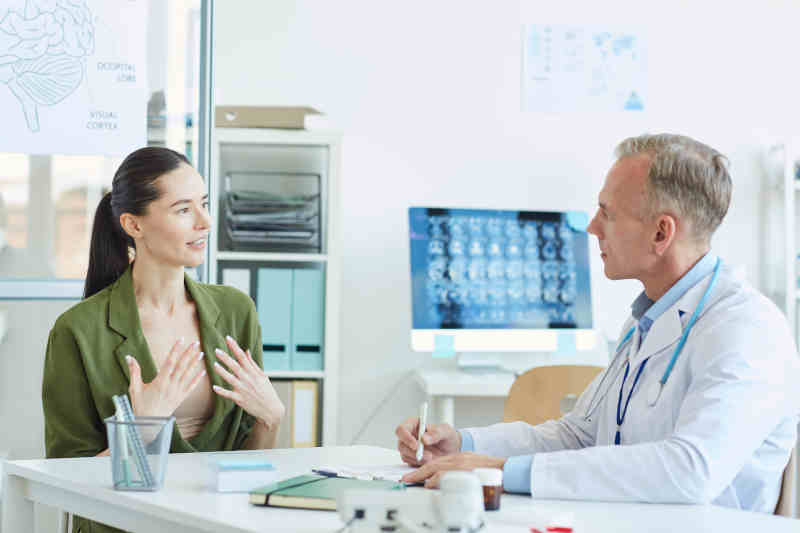 Setting up a Consultation with a Cosmetic Surgeon
After the initial research has been performed, the patient should set up a free consultation appointment with a board-certified cosmetic surgeon. At this appointment, the surgeon will perform not only a complete physical exam but also a mental exam, as well. The ideal candidate is in good physical health and can withstand the surgery as well as the recovery. However, the ideal candidate also needs to be in the right state of mind, which is why a mental exam is also necessary. Other factors that are considered during the consultation include the size of the nose, the amount of oil in a person's skin as well as the thickness of a patient's skin.
The Advantage of Board-Certified Cosmetic Surgeons
Board-certified cosmetic surgeons are highly sought after, particularly when it comes to the rhinoplasty procedures. This is largely due to the fact that they consider each patient to be an individual and do not try to use a one-size-fits-all approach like many less experienced surgeons do. An experienced cosmetic surgeon takes into account a person's desires, their goals, their personality, and their ethnicity when sculpting a new nose. Patients love working with highly-skilled surgeons. They have a respect for the beauty of the human form that many less experienced medical professionals do not.
Once the physical factors have been considered, and the patient is deemed a good candidate, the cosmetic surgeon will then discuss what the patient's goals for the procedure they are undergoing are. They will use state-of-the-art computer imaging technology to show the patient what the result will look like, and then he will take photographs of the patient. These photographs help the cosmetic surgeon create a custom plan of action and also serve as a wonderful reference point after the surgery is complete. Determining candidacy is essential and helps ensure all patients get the results they are looking for out of the procedure.
Patients can expect the recovery from this procedure to last anywhere from 7-10 days. Most patients will wear a splint on their nose for at least a week, and once the splint is removed, they are able to return to their public lives again. However, the nose will still be susceptible to damage for the first few weeks, so contact sports and activities should be avoided.