Some patients who visit cosmetic surgeons' offices looking for a youthful appearance once again simply want to stick with the traditional facelift procedure that has been tried and true. The traditional facelift procedure has long been a top choice among prospective patients as it has proven itself time and time again to be an effective and relatively long-term solution to the symptoms of aging. As board-certified facial plastic surgeons who have been working in the industry for over a decade will explain, surgeons have developed expert techniques more than any other cosmetic surgery.
Who Should Consider Traditional Facelifts?
While many people may want to improve their looks and gain back their youth through a facelift procedure, it is crucial to recognize that only the best facelift candidates should have this cosmetic procedure performed. Any patient who is automatically approved for a facelift without a consultation with the surgeon should be cautious about proceeding. An expert board-certified facial plastic surgeon makes sure to take the extra step to ensure every patient is, in fact, a good candidate for facelift surgery before moving forward in the process. Prospective patients have found that because of this, board-certified plastic surgeons are more reliable and trustworthy and are able to provide the absolute best results.
The goal of the traditional facelift is to minimize the impact of aging on a person's face. Ultimately, the appearance of lines and wrinkles will be diminished, crow's feet around the eyes will be eliminated, and the frown lines that have formed around a person's mouth will all but disappear. The impact of this surgery can leave a person looking ten years younger and feeling the best that they have felt in a long time. Expert plastic surgeons strive to provide natural-looking results for patients, and many of their friends and family do not even realize that they have had a cosmetic operation.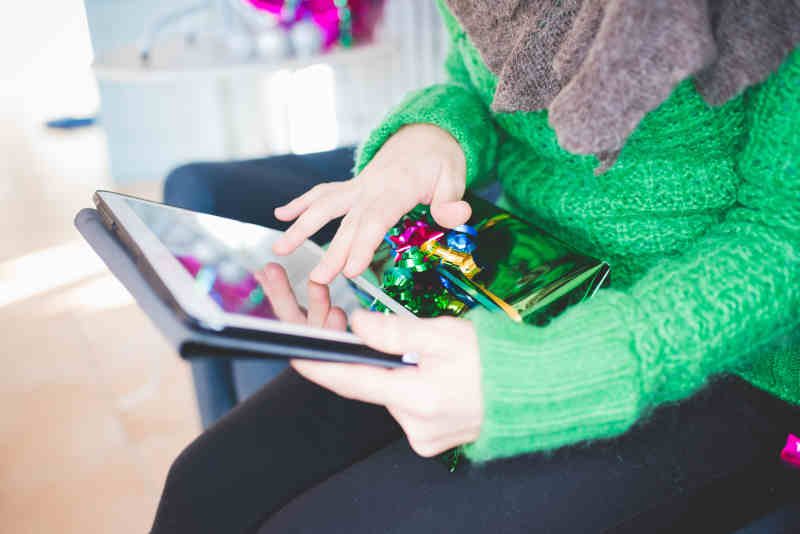 Factors Considered by Plastic Surgeons
The following factors are considered by professional plastic surgeons when they meet with a patient who is hoping to have a facelift surgery performed:
Age and Symptoms of Aging
Patients who are in their 20s are not quite ready to have a facelift done. However, depending on genetic and environmental factors, some people are qualified as soon as they are in their late 30s. Most patients are between the ages of 40 and 70 years old when they have their first facelift procedure performed. The best candidates have significant aging symptoms, such as frown lines, wrinkles, crow's feet, and sagging skin at the jowls and cheeks.
Facial Bone Structure
experienced plastic surgeons feel it is vital to provide patients with natural-looking results, and one of the reasons they are able to do this is by using a person's bone structure as an outline. They prefer to work with patients who have a well-defined facial bone structure, providing them a natural route to base the facelift procedure on while they are in the operating room.
It is important that facelift patients have an understanding of exactly what will happen when the surgery is performed. While it reverses some of the signs of aging that have appeared on the face, it will not prevent the aging process from continuing in the future. Patients need to have a realistic expectation of the facelift surgery, and they need to recognize that, within 8-10 years,  they will start seeing some of those initial signs of aging reappear on the face. At this point, the patient can decide if they want to have a revision facelift.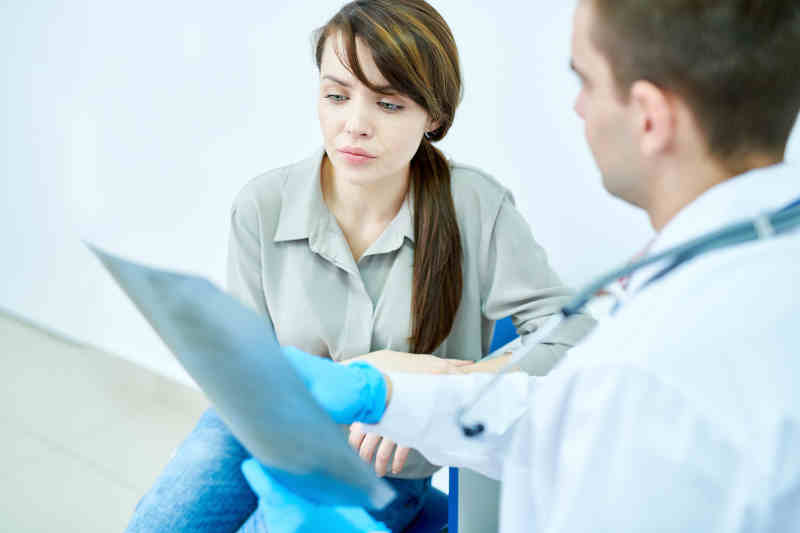 Consult a Professional Facial Plastic Surgeon
An experienced facial plastic surgeon recognizes that it would be easier to book an operating room for every patient who called up requesting a facelift procedure. Still, they also know they would not be doing their patients a service by providing them with a procedure that doesn't work for them. By going the extra mile to ensure they work with the candidates, expert plastic surgeons ensure that their patients get the best results possible. They are able to make patients look naturally young and vibrant once again, taking up to 10 years off of their faces. Patients who are interested in finding out if they are, in fact, good candidates should call for a consultation appointment as soon as possible.
The best candidates for the facelift procedure are between the ages of 40 and 70 years old and are starting to show some of the most prominent signs of aging. It is important that the skin has laxity, so the surgeon can provide natural-looking results. Patients should also have a well-defined facial bone structure. The surgery is performed using a local anesthetic, and board-certified plastic surgeons employ the top surgical teams to keep his patients calm and comfortable. The recovery can last anywhere from 4-7 days, with most pain being managed through prescription pain medications. Patients who have this surgery need to be careful about exposing their freshly-stretched skin to the sun, as it is exceptionally vulnerable at this point.