Men know all too well that their image is everything, and a male facelift can be a great benefit. Whether it comes to looking young and fresh in the workplace or looking full of life while you are out on the town, men have come to realize that improving their appearance might be the key to happiness once again. Expert cosmetic surgeons have been working with male patients at their practices for many decades and want men to know that there are many cosmetic surgery options available for them. This is not simply a women's industry, and a professional cosmetic surgeon recognizes that men can benefit both physically and emotionally from cosmetic surgery.
Reasons to Consider Facelift Procedures
There is a lot of pressure to fit in with the good-looking people in society, especially if you are noticing your own age symptoms worsen. With the help of a facial plastic surgery expert, you could experience a considerable improvement in the problem areas of your appearance. Deep lines around the mouth and eyes are embarrassing, but this is only a sample of the issues that you can remedy with the solution of surgery.
One of the top cosmetic surgery procedures for male patients is the male facelift surgery. This surgery is an easy way for men to turn the clock back, regain their self-confidence, and move forward into the golden years of their lives. Many men also opt to have the mini facelift procedure done as this is a quick, easy and effective operation that often addresses their primary concerns.
A non-surgical facelift is completed through a series of injections into problem areas so that natural contours are improved and emphasized. The skin is going to appear somewhat tighter, and deep lines will be completely smoothed when injected with the safe filler. One downside is that the injectables are going to wear off and require maintenance each year, but it should be convenient for patients looking for a quick procedure.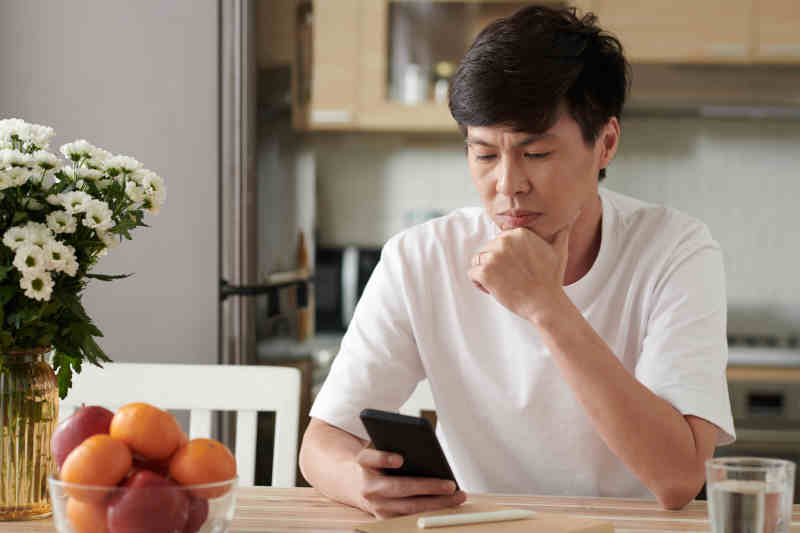 Traditional Male Facelifts
A traditional male facelift does require anesthesia, so you are likely going to rest throughout the time that treatment is performed. The cosmetic surgeon is going to remedy issues through a series of invasive steps until the face appears adequately rejuvenated according to the details discussed in the consultation. Unless there are unforeseen complications during the surgery, it should be safe to return home as soon as the anesthesia has worn off.
For decades, patients have been turning to the traditional facelift procedure because they think it is the only way to reverse the aging process and look young once again. While they have continued to choose this cosmetic surgery, many patients have expressed frustration with their cosmetic surgeon over some of the side effects of the procedure. Skin bunching and the face appearing too tight are common complaints that experienced cosmetic surgeons hear from patients who worked with an inexperienced surgeon. As a true cosmetic surgery expert refuses to settle for mediocrity, board-certified cosmetic surgeons have taken the time to develop revolutionary procedures that have taken the cosmetic surgery industry by storm.
Consultation with a Male Facelift Expert
After you have carefully considered male facelift treatment, the next step should be to request a personal consultation so that an expert cosmetic surgeon can determine if you are eligible. There are multiple ways that the surgeon can help you improve the appearance of wrinkled skin and heavy tissue so that you experience the most benefit. Many cosmetic surgeons do find that some patients do not qualify for surgery, or they have personal reasons to avoid such an involving procedure. These will have to be discussed with the surgeon.
Having extensive experience with male patients, board-certified cosmetic surgeons have come to find that most men are looking for three main things out of cosmetic surgery: the reduction of wrinkles, the minimization of scars on the face, and maintenance of a proper hairline. Highly skilled board-certified facial plastic surgeons are able to achieve these results for their male patients.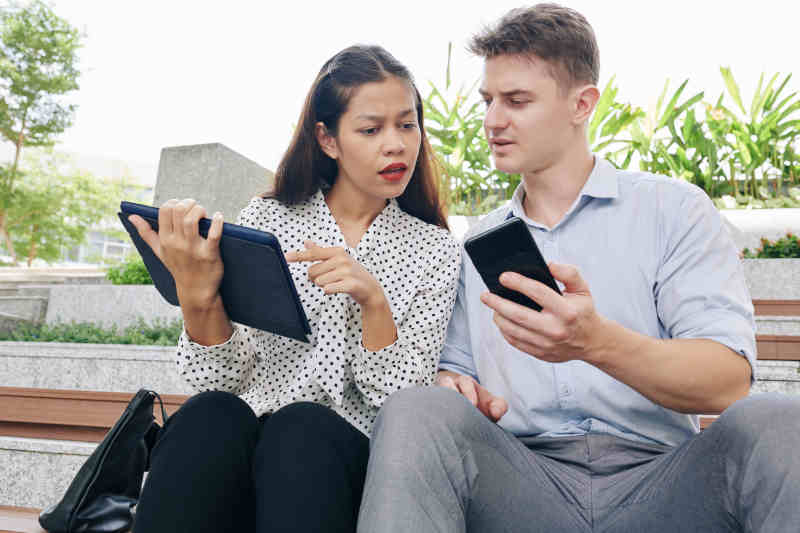 Differences between Male and Female Patients
From a medical standpoint, there are not a lot of differences between the male face and the female face. Anatomically, the two facial forms are very similar. While this might be true, experienced cosmetic surgeons recognize that the male psyche and female psyche are quite different, and they know that cosmetic surgery can have a significant impact on a person's self-image.
Board-certified facial plastic surgeons recognize that it is their responsibility not only to work on patients but also to improve the industry as a whole. This is one reason why they spend so much time researching new techniques. Another is the fact that they are committed to their patients and want them to have the best experience possible. One such facelift technique is applying a uniform tension to the face during the procedure. This means that patients will look younger and will not have lines and wrinkles but, at the same time, will not see skin bunching in unsightly areas.
There also are other benefits to these new techniques. For instance, patients will find that their recovery time is quicker as the cosmetic surgeon uses Platelet Rich Plasma during the surgery. In addition to a quicker recovery time, patients are excited to find out that their results last longer. Overall, male facelift surgery has been deemed a huge success.
They want men to recognize that their cosmetic surgery offices are open and comfortable environments where they can talk about what they truly want out of cosmetic surgery. They also know that every male patient has different needs, and just because one man wants to look better does not mean he wants to eliminate the dominant masculine features on his face. If you are a man and you think this might be what you need to bring back that spark into your life, book your initial consultation appointment with a board-certified cosmetic surgery professional. They can help you decide what the next best step is for you.