Will Antioxidants Help Repair Skin for men or women?
So, you've recently had a facelift performed by your doctor, and you love the fact that your skin looks so fresh, new and smooth. You have realized what a difference it makes in your appearance, and naturally, you want to do whatever you can, to make sure your results last for the longest amount of time. While the average facelift lasts from 8-10 years after the procedure is complete, your doctor also notes that a healthy diet and exercise routine can help a patient preserve their results. The market is saturated with products that are designed to preserve your skin, and people are constantly referring to antioxidants as one of the ways to keep skin looking revitalized.
Moderation is Key for Antioxidants
This leaves many people wondering if the key to preserving their new youthful look lies in a bowl of blueberries each day. As a facelift expert your doctor feels that all patients should make an effort to take care of their bodies, especially after a surgical procedure.
However, it's important to note that moderation is the key. Yes, antioxidants that are found in fruits such as blueberries and snacks such as walnuts can be beneficial for your skin. These food items contain vitamins and nutrients that are helpful in keeping skin clear and giving it that healthy, youthful glow. However, you will want to enjoy these foods in moderation — as too much of a good thing can turn into a bad thing.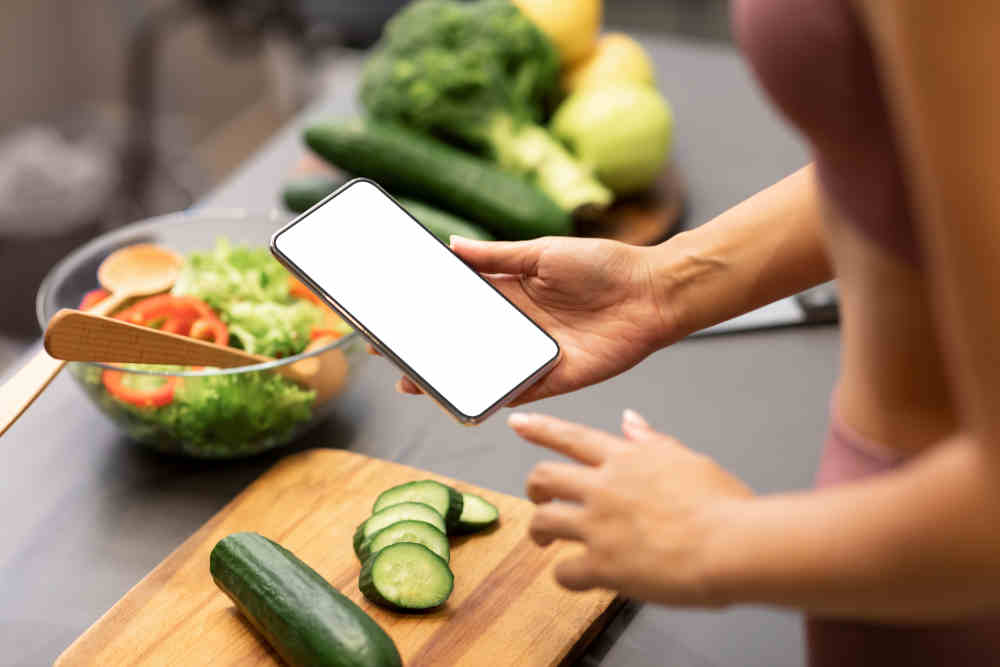 Well-Rounded Diet and Exercise Program
Ultimately, the goal is to create a well-rounded diet and exercise program and stick with it each day. A diet that follows the food pyramid will ensure that you get all of the vitamins and nutrients that you need to live a completely healthy life — and this includes keeping your skin healthy. When you maintain a diet that is rich in fruits, vegetables and whole grains, you will get, exactly, the right amount of vitamins that are needed to help you keep your skin looking its best.
Research has found that several vitamins work best for the skin in particular, including Vitamin C, which helps with skin repair and regrowth of the skin and Vitamin A, which helps promote new skin cell growth. One beneficial antioxidant is Coenzyme Q10, which is a protective antioxidant that can help protect the skin from damage.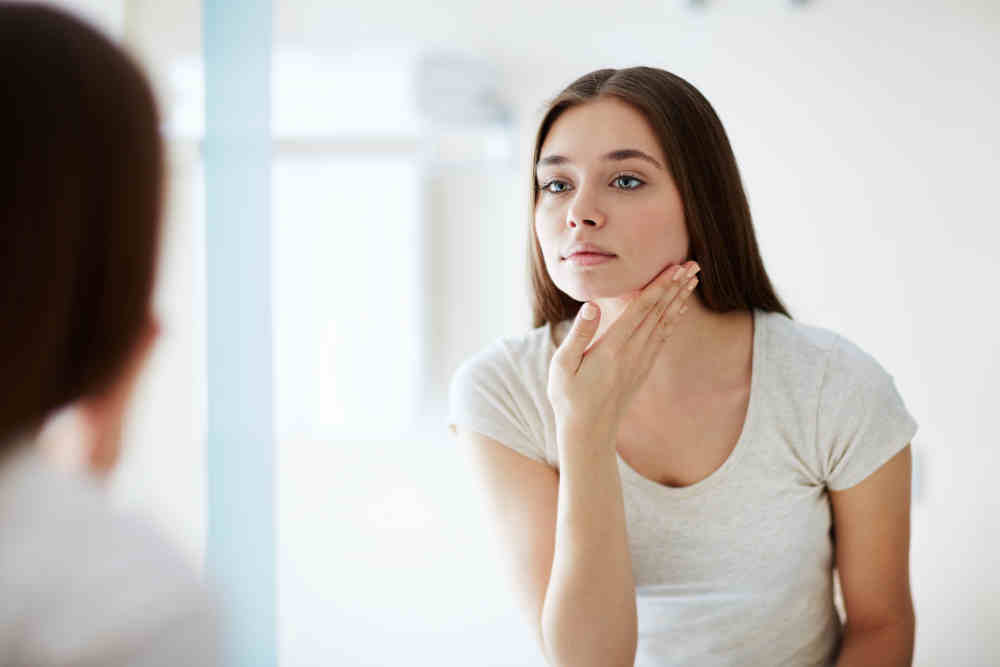 Long-Term Skin Repair and Maintenance
Working with a medical professional such as your doctor, you achieve the balance that you need in order to enjoy your best results for the longest amount of time. Note that the aging process is in many ways inevitable, so you will not be able to prevent wrinkles from forming again in the future at some point. Other factors play into the development of wrinkles, including exposure to the sun and stress levels. Don't get too down, though, you can always have a revision facelift procedure when the aging process begins to take its toll again.
Read More: Best Weight Loss Drinks at Home