Patients who work with an expert plastic surgeon will find that they will have their surgery performed at either a hospital or an outpatient care facility. There are benefits and risks associated with each of these facilities, but it's important that patients understand the reasoning behind the doctor's choice. Ultimately, it is up to the surgeon which place the surgery is performed at, and the ultimate location often depends on the privileges the surgeon has in the area.
Reasons to Seek a Facelift
From the time you began your working career, you have strived to succeed, never taking the time for yourself. Work and family obligations came before your own wants and needs. Maybe you feel the way you did 10 or 20 years ago, but a glance in the mirror isn't quite the same. Why not do what so many other folks do and contact expert plastic surgeons regarding having a facelift performed. Facial plastic surgery is one of the most popular procedures for patients. The procedure is so popular because of its simplicity and easy recovery and should be performed at a qualified facility.
The typical patient for facial plastic surgery is between 40 years old and 70 years old with a strong facial bone structure that helps to outline the surgery. As with any surgical procedure, patients must be in good physical health. Also, if you are considering plastic surgery, you have to have sound mental health too. Every patient should have a reasonable expectation as to the results of facial plastic surgery. While this procedure can take as much as ten years off your appearance, which in turn boosts your confidence and self-esteem is not a panacea for all your problems, particularly those related to the aging process.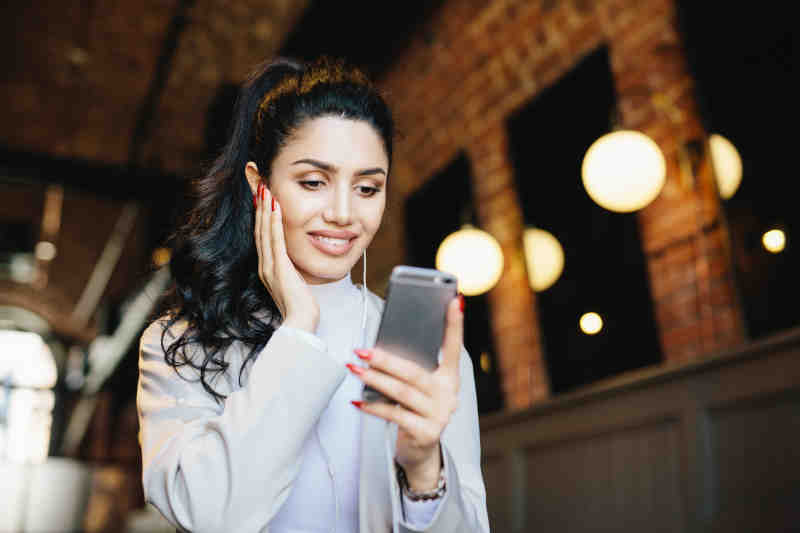 Hospital
Prospective patients who will have an extensive procedure or are opting for a high-risk procedure will likely have their operation performed at a hospital. The hospital is the safest place for patients who are at a higher risk because there is a larger medical team available in case of an emergency. Patients who will have multiple procedures done will often find that they will have their operations performed at the hospital as well because these surgeries will take a longer time and require more staffing.
As a general rule of thumb, any patient who will need to stay in the facility for several days after the operation will need to have the surgery performed in a hospital. Many patients prefer to have it done in the hospital, despite the fact that it is the expensive route. Patients should investigate their insurance coverage so that they understand what the costs will be after their hospital stay is complete.
Outpatient Facility
More often than not, professional plastic surgeons prefer to work at certified surgical centers in their areas. Most surgeons find that these facilities are safe, clean, and perfect for performing routine cosmetic surgery procedures such as the facelift. One major benefit to working out of these facilities is the fact that the patient will not have as high of a risk for infection. Hospitals deal with patients with infectious diseases, so anyone in a hospital runs the risk of encountering one of these infections. Surgical facilities work strictly with patients who need surgery, so the risk of infection is less.
An outpatient facility is perfect for patients who will have minimally-invasive procedures done that will not require a stay for recovery. Most basic cosmetic surgery procedures will allow a patient to go home to recover that same day once the anesthesia has worn off. Ultimately, the patient will find that outpatient surgical centers are a more cost-effective way to have a cosmetic surgery performed. The costs are significantly lower than that of a hospital.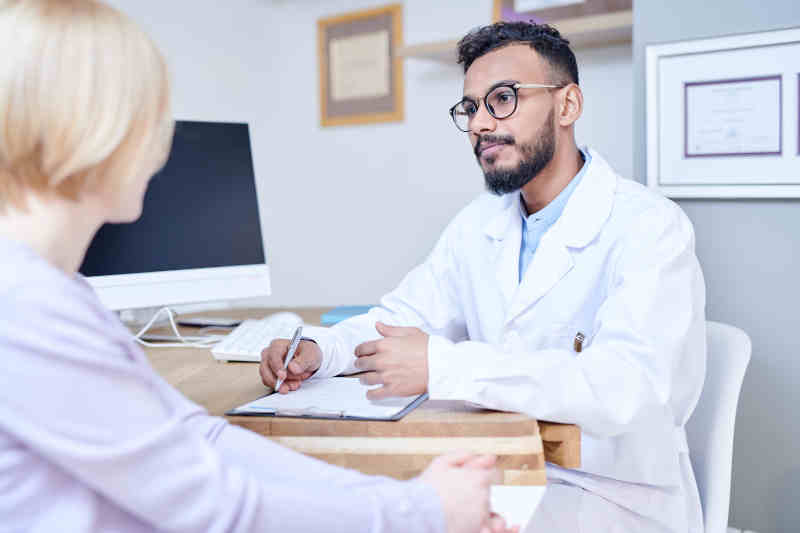 Discussing Options with Your Surgeon
After the expert plastic surgeon has crafted a custom surgical plan for you, it is vital to discuss where and when your surgery will take place. The surgeon will provide their recommendation and often let you know what facility they feel will be best for your particular situation. It's essential to have an open line of communication between you and the surgeon so that everyone is on the same page and understands the reasoning behind the facility choice.
When clients choose a qualified facial plastic surgeon, they not only get a board-certified plastic surgeon with in-depth experience in facial reconstructive surgery, but they also get their whole surgical team and excellent facilities, as well. Professional plastic surgeons and their teams are dedicated to providing you with the highest standard of medical care to ensure your health while maintaining the utmost discretion to protect your privacy. The procedure is performed using a local anesthetic and oral sedation throughout the procedure, and the surgeon and their surgical team make sure that you are relaxed and calm while working towards giving you the results that you want and deserve from a facelift.
Recovery and Results
Recovery time for a facelift is between four and seven days, and you can return to work or your daily routine. Mild oral pain medications are usually given to patients to help them in the event of mild pain or discomfort. You have to limit your sun exposure since the freshly stretched skin is highly susceptible to sunburns. Professional plastic surgeons urge patients to wear sunscreen all the time.
Call facial plastic surgeons at their offices or hospitals, and a member of their friendly teams will arrange for a free consultation with a board-certified surgeon. You will learn how a plastic surgeon can help improve your appearance, confidence, and self-esteem.