Decades ago, when people hit the age of 60, they started to head toward the light at the end of the tunnel — retirement. However, 60-year-old people today are deeply involved in their careers, and many are not ready to stop working. Most 60-year-old people have an active and vibrant social life, as well as a passion for their professional careers. So ultimately, this means that 60 is the new 50. People who are 60 want to look as young as they feel, and that means that they are heading to the cosmetic surgeon's office to find out how they can stay ahead of the aging process.
Facelift, the Most Popular Cosmetic Procedure
Professional cosmetic surgeons see many patients that are this age, and they have a deep understanding of what those patients are looking for out of various plastic surgery procedures. Many plastic surgeons find that most patients in this demographic are looking to have a facelift performed because it has the most significant impact on their overall self-image.
A facelift can reduce the clock by nearly ten years almost instantly. It reduces the appearance of wrinkles around the eyes and mouth, returning a patient to their youthful appearance once again. A facelift not only makes a person look better but also helps them feel more confident at the same time. In 2011, there were more than 100,000 facelift procedures performed on patients around the age of 60.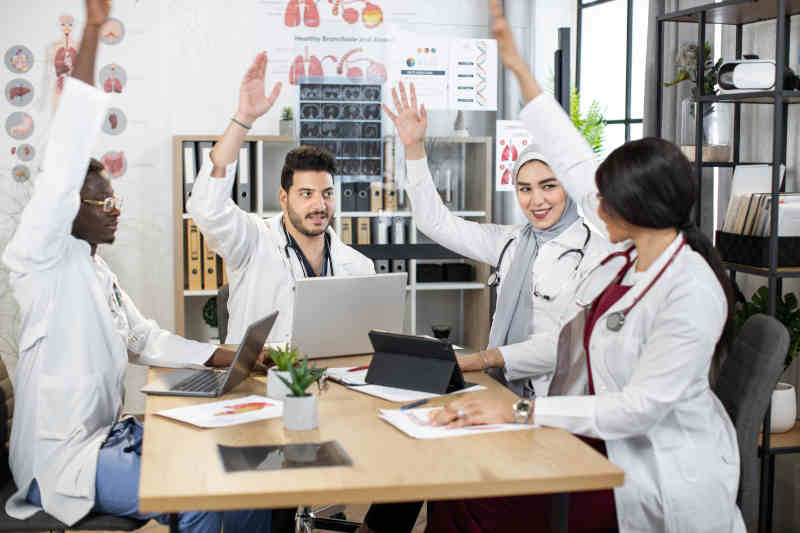 Techniques Developed by Expert Surgeons
Board-certified cosmetic surgeons have made it a point to settle for nothing less than the best for their patients. This means that they go beyond using standard operating techniques time and time again to perform the same procedure, providing the same excellent results for different patients. An expert cosmetic surgeon knows that the only way to improve the overall patient experience is to improve the industry, which is why they spend a great amount of their personal time researching and developing new surgical techniques. Cosmetic surgery patients have benefited from the drive and passion of experienced cosmetic surgeons.
Numerous professional cosmetic surgeons have found these trends are happening. This means that people between the ages of 51 and 64 are one of the most prominent demographics visiting cosmetic surgery practices. This group accounts for nearly 60 percent of all facelift procedures performed.
The medical community has taken note of the popularity of facelifts. Expert cosmetic surgeons found that by using a uniform tension on the face, they can provide patients with better results for their facelift procedure. Patients have found that the results are more natural, they look more like themselves, and the recovery is easier. The best part is the results of these facelift techniques are known to last longer than those from a traditional facelift.
Dedicated facial plastic surgeons wanted to make sure some of the negative side effects of the traditional facelift were eliminated. Recent cosmetic surgery patients will find that they did not have any skin bunching at their hairline, and their skin never appeared too tight. Results have been known to last for 10-15 years, and because many procedures use twilight anesthesia, the recovery is much quicker.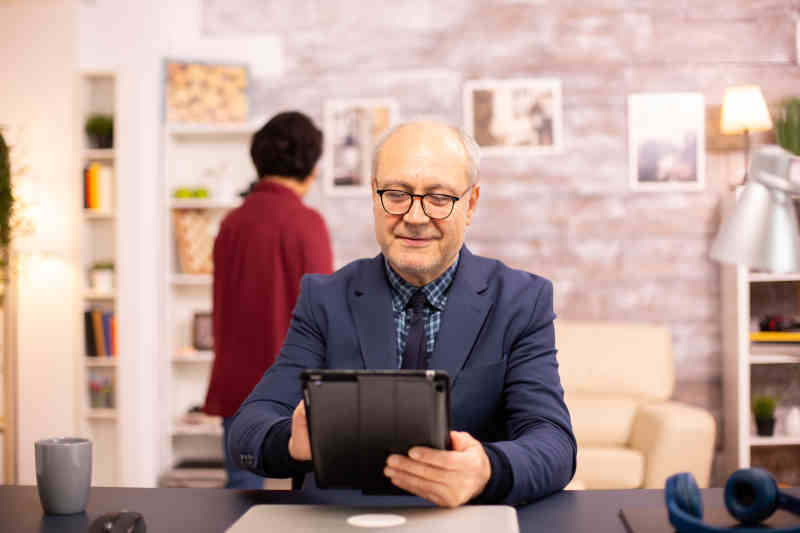 Other Popular Cosmetic Procedures for 60-Year-Olds
Other popular procedures for people in this age group include blepharoplasty, or eyelid surgery, as well as the brow lift procedure. Eyelid surgery is hugely beneficial for people who are around 60 because the skin around their eyes starts to sag. This makes them appear older as well as tired. Since many people who are 60 have plenty of energy and want others to know it, the eyelid procedure is often the perfect choice to complement other surgical procedures like the facelift.
The brow lift is known to minimize the creases and wrinkles on a person's forehead while at the same time repositioning their brow on the face, so it is more aesthetically pleasing. It comes as a surprise to many that the brow lift can also have an impact on the frown lines.
Many patients who have been avoiding having a traditional facelift done are relieved to find out more alternatives exist. Expert cosmetic surgeons' techniques have impressed prospective patients of all generations. Some surgeons are even hailed as the best pioneers in the field at this time. To find out if you are a good candidate for various cosmetic procedures, set up your free consultation appointment.
Retirement is an exciting time for many people, but many people who are 60 aren't quite ready to take the plunge. This age isn't what it used to be. Most 60-year-old people want to head out on the town after a day in the office, and they want to look great when they go. For more information on cosmetic surgery procedures that are right for you, set up a free consultation with a professional cosmetic surgeon.