Do you know about Breast Implants? Like any other cosmetic surgery procedures breast implant should entail a significant amount of research and personal reflection. It is important to, not, allow others to influence your decision, and choose a procedure based on your own desires and goals.
Breast augmentation and implants are often the source of much internal conflict for many women. Pressure from others often cause confusion and uncertainty. By answering a few important questions on your own, you will be make a better decision for yourself without allowing someone else's opinion to influence you.
How important is breast size?
It is important to understand how much of a priority breast implant is in your life. Is having a bigger-sized breast something that you have always wanted in your life? Is it a bigger priority than anything else like buying a nicer car? If you don't feel like that, waiting can often help you make your decision.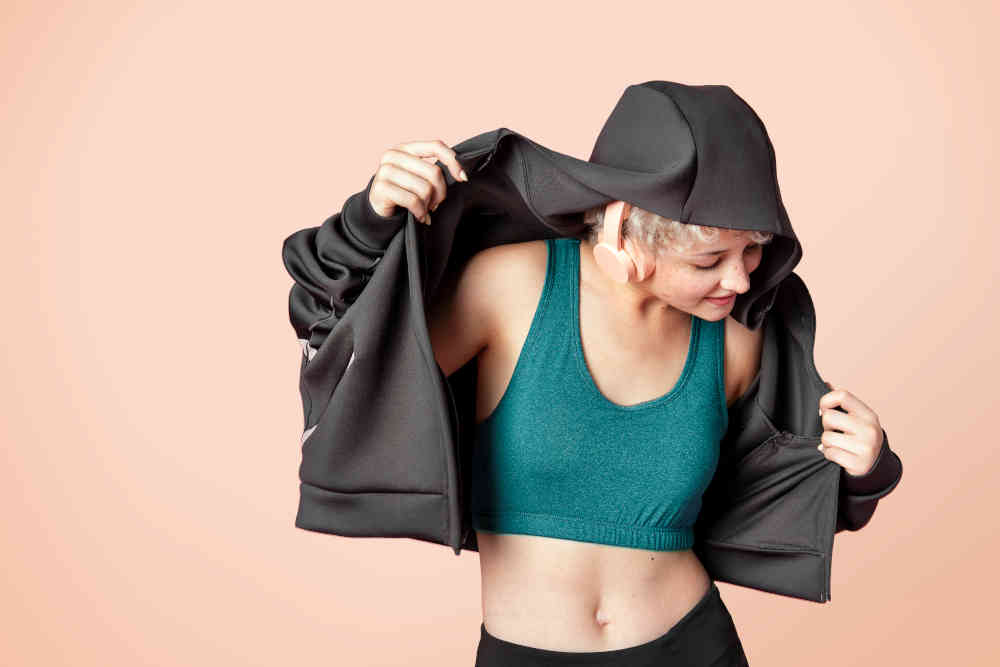 Are they Safe?
Good question! The FDA has approved silicone gel breast implants and saline breast implants. The FDA decided that breast implants are "reasonably safe" for most women for the three years that were studied.
What initially inspired you to get implants?
If you're first answer isn't yourself and your own aspirations – rethink your choice. If you'd never even given a thought to going in for surgery before your current boyfriend mentioned his love of large breasts, it probably isn't the right option for you. This needs to be something you want for yourself. It isn't meant as a gift for others.
How long breast implants last?
They do last mostly for a long time, long enough or forever in some cases. Like most new products, most implants seem fine for the first few years. Problems can happen anytime, but the older they get, the more problems you are likely to have.
The FDA found that by the time a woman has implants for 10 years, at least one of them has broken. However, it is not always obvious.
How do implants work?
All breast implants have the same basic design. Implants are made up of a silicone envelope, with a filling of some kind-usually either saline or silicone gel. Because of this design, a few breast implants can develop a tear or hole and leak their contents. Whether the hole or tear is large or small, it's called a rupture.
Saline implants have a valve. If you have saline implants, the surgeon will place the empty silicone envelope in your chest, and then use the valve to fill the envelope with saline.
Mammograms can potentially cause a problem in your implants. You should always tell the technician that you have breast implants, and make sure that he/she is qualified to perform your mammogram.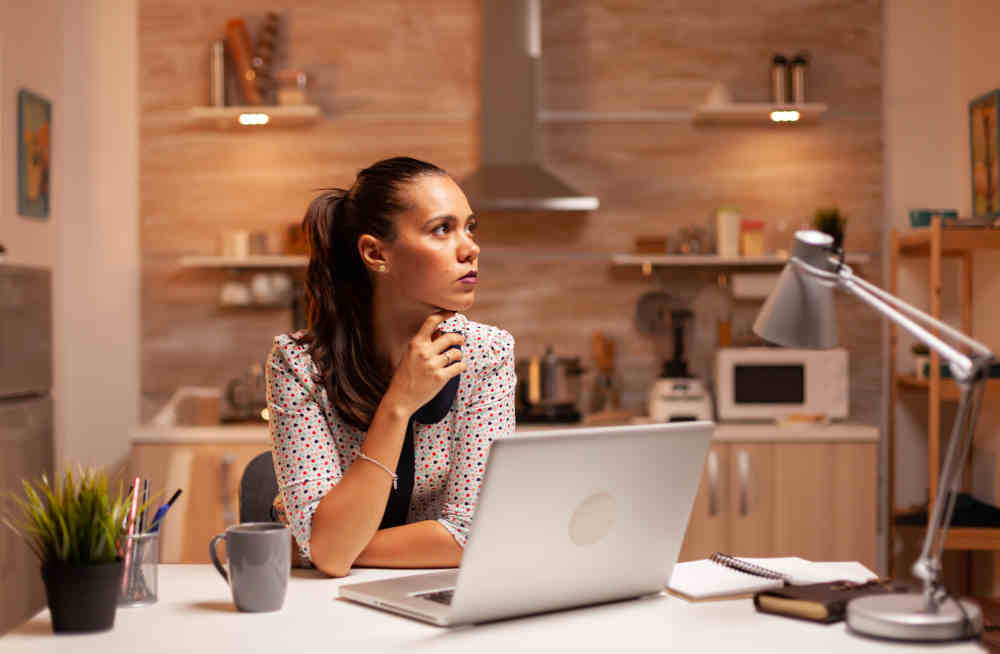 Do breast implants cause cancer?
Breast implants never cause breast cancer, but they make it more difficult to detect breast cancer because they can hide tumors, mammograms can't see through breast implants.
How much do breast implants cost after the initial surgery?
It depends on your surgeon and place you are performing your operation in, Most patients pay $4,000 up to $6,000 or higher for their first augmentation surgery with saline implants, and approximately $1,000 more with silicone gel implants. If a doctor is charging less than that, be very cautious. Make sure he or she is a board-certified plastic surgeon and is very experienced with implants.
What to ask your doctor?
If you decide to get breast implants, you should visit a Plastic Cosmetic Surgeon to make sure he/she is certified and familiar with the procedure. You can always ask for before/after photos of prior patients to see if your surgeon's style is satisfactory or not.
Also, you could ask to speak to patients who have had implants years before to make sure that, after years, it would still a good decision.