A rhinoplasty procedure followed by good rhinoplasty recovery makes it easier for some people to breathe at night. Men and women who have problems with their noses benefit from having a nose job. The good news for them is this: expert board-certified cosmetic surgeons are willing and able to help them get the nose that they always dreamed of. In fact, if this is you, you'll be glad to know that many doctors offer free consultations so you can ask questions and clear up any concerns you might have about the rhinoplasty procedure.
Preparing for the Rhinoplasty Procedure
A nose job doesn't take long. In fact, you'll be in and out of the clinic in no time. It usually takes no more than two hours to complete a rhinoplasty procedure. Then, you'll go home and follow the instructions the doctor has given you so you can heal as quickly as possible. You'll want to be diligent about this, as you have a great possibility of hurting yourself if you don't listen to what the surgeon suggests.
The rhinoplasty procedure is an operation focusing on a person's nose, but almost all of the body is affected when a person has a surgery performed on them. Board-certified rhinoplasty specialists provide their patients with several recommendations for good foods to eat after they have their surgery. The first few days can be difficult for patients as they might feel nauseous because of anesthesia and pain medications that were used during the surgery. In addition, it can be difficult to chew and swallow food as the face recovers from the nose job.
There are certain things you won't be able to do after having a nose job. If in doubt, contact your cosmetic surgeon. People know that they can trust board-certified experts with their surgeries. They know that professional surgeons go out of their way to make their patients comfortable with their procedures.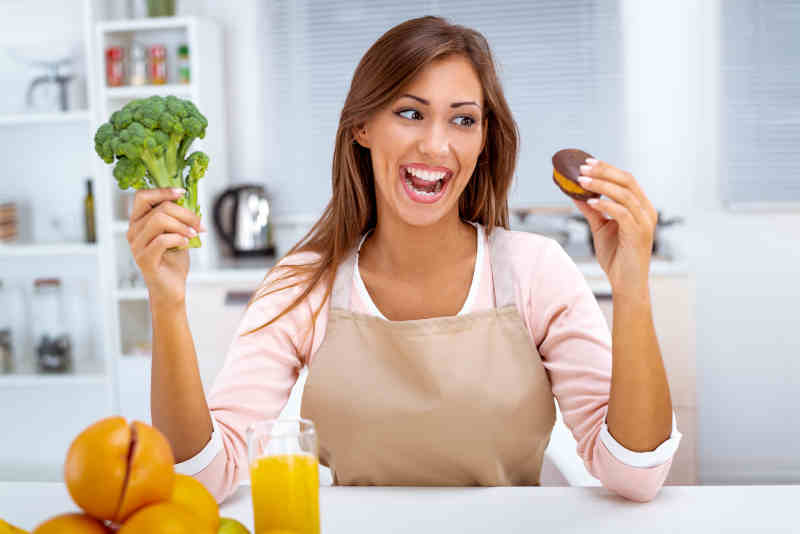 Foods to Eat after a Rhinoplasty Operation:
Eat lots of fruit.
It is important for patients not to strain after their rhinoplasty procedure, and surgical operations have a tendency to make people constipated. Fruit will help combat the constipation issue and will also keep stools soft, so it is easy for the patient to go to the bathroom. Good fruit choices include pears, peaches, and plums.
Stick with soft foods.
It will be difficult to chew after the operation, so soft foods are typically ideal. Experienced cosmetic surgeons usually recommend that patients choose soft foods such as soup, apple sauce, bananas, yogurt, and cottage cheese. These are all nutritional choices that will be easy for the person in recovery to consume.
Try to avoid spicy items.
Spicy items can irritate the stomach and the intestines, and it's important that patients avoid these situations. Foods that patients should avoid are salsa, spicy chicken wings, hot sauce, peppers, beans, and any spicy cultural dishes. In addition to causing stomach irritations, these spicy foods can also invoke additional swelling in the face. These hot foods will dilate the blood vessels and make bruising and swelling worse. Rhinoplasty patients will already be dealing with significant swelling and bruising following their operations, and they won't want to add to the situation.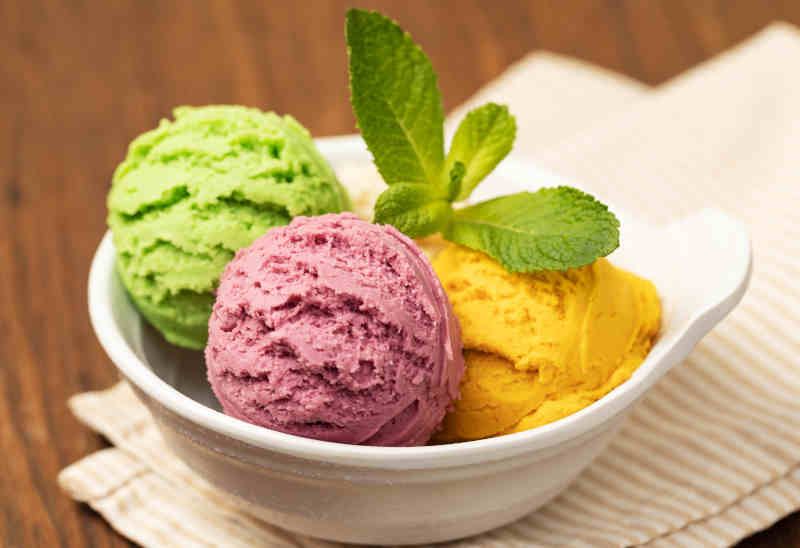 Enjoy a treat every once in a while.
After dinner, patients who enjoy sweet treats and desserts should stick with soft food choices. Good options include ice cream, frozen yogurt, milkshakes, or gelatin snacks. It's crucial to balance these delicious options with nutritional items like fruit. However, sometimes these deviations from the typical well-balanced diet can help boost a person's mood and give them something to look forward to at the end of the day. Of course, it's important to enjoy everything in moderation, especially delectable delights like ice cream and milkshakes.
Board-certified cosmetic surgeons recommend their rhinoplasty patients take the time before their surgery to stock their cupboards with essential food items. This allows the patient to feel prepared for the surgery, and after it is complete, they can simply focus on resting and relaxing. If a patient in recovery needs something from the store, they should ask a caretaker, friend, or family member to retrieve the item. In addition, patients should not drive for at least 24 hours after the surgery, and they should spend most of their time resting.
Consult Expert Surgeons about Rhinoplasty Recovery
See for yourself what makes board-certified cosmetic surgeons perfect for your rhinoplasty procedure. They have great reputations, and you can contact their offices for a long list of happy patients attests to the high-quality work. You're in good hands when you decide to go with a board-certified surgeon for your nose job. You get the benefit of their experience in the field and passion for their profession.
Professional cosmetic surgeons take pride in what they do, which translates well to the community. Read through the testimonials that patients leave for their surgeons. They're pleased with the work done on them cosmetically, and their words prove this. They are the first to tell their work colleagues, neighbors, family members, and friends about the benefits of a rhinoplasty procedure performed by an expert board-certified surgeon.