Male facelifts are becoming more mainstream. Feeling good about yourself and wanting to look as good as you feel is a notion that men today find appealing. As a result, many men call on board-certified plastic surgeons to help them appear younger by performing a male facelift.
Working with Skilled Male Facelift Plastic Surgeons
Board-certified facial plastic surgeons are not only sought after by patients to perform cosmetic procedures but also by their peers who need doctors who specialize in facial cosmetic surgery. The reason that even their peers seek out the best experts in the field is that they have developed plastic surgical techniques that have better results, fewer complications, fewer revisions, and more rapid recovery times. As a result, both patients and peers have the highest regard for the capabilities of board-certified facial plastic surgeons.
Professional facial plastic surgeons know how to get expert results for every one of their patients. One of the keys to their success is confirming candidacy before booking the operating room for the patient. Some patients are able to go into inexpensive clinics to get a cheap facelift done very quickly, but they often leave the operating room looking tight, fake, and pulled back. They may even experience bunching at the hairline. An expert facial plastic surgeon wants to ensure that their patients get beautiful and natural results, but that starts with a qualified candidate for the procedure.
Experienced plastic surgeons' experience gives them the knowledge that a man's facial plastic surgery goals are quite different from a woman's. They are well aware that men are fearful that the outcome of their facelift surgery might reduce rather than enhance their masculinity. By showing you before and after pictures of male patients and having their office staff provide you with the names and phone numbers of male patients they have worked with, these fears are put to rest.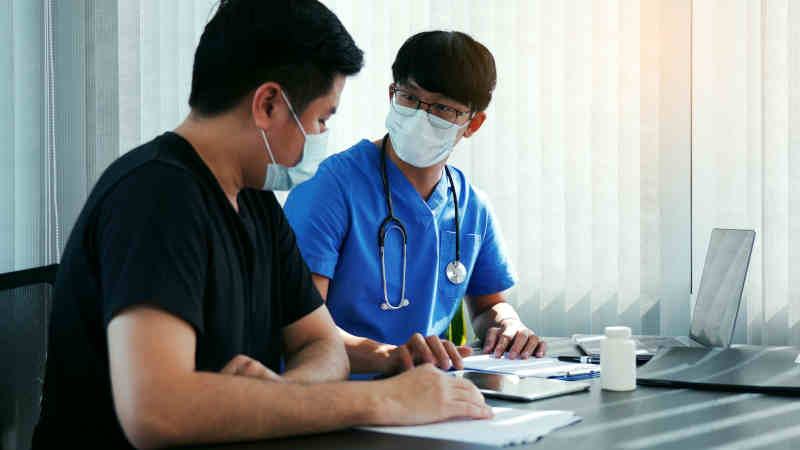 Consulting with an Expert to Determine the Best Plan
For a professional facial plastic surgeon, the ideal facelift patient has started showing the initial aging signs. People who do not have sagging skin around the cheeks and jowls might find that their facelift looks too tight in the end. Patients who are interested in this procedure should consult with an expert plastic surgeon before taking the next step. Many surgeons also prefer that facelift patients have a strong, well-defined facial bone structure. This structure serves as an outline for the surgeon and allows them to provide the patient with a natural look once the surgery is complete.
Qualified candidates need to know the importance of working with an expert facial plastic surgeon. Once candidacy is confirmed, a patient might realize that they can get a cheaper surgery done by a less experienced surgeon. Patients should note that you often get what you pay for when it comes to cosmetic surgery, and an expert surgeon is almost always worth the investment. Note that a qualified surgeon should be keeping not only your interests and desires in mind but also your overall general health and safety.
What to Expect from Male Facelift Results
Results for a male facelift are age-dependent. Men who have the procedure when they are in their 40s or 50s find the results to be subtle and their appearance about ten years younger. These men can have the procedure again in their 60s or 70s with similar results. However, men who wait until their 60s or 70s have more telling results when they appear to have regained ten years too.
Sometimes men want to refresh their look without extensive surgery. Therefore, many professional facial plastic surgeons also offer brow lifts, otoplasty (ear reduction surgery), and other procedures for their male patients.
Men in good health, between the ages of 40 and 70, are good candidates for a facelift. Moreover, emotionally, men must have realistic expectations for plastic surgery and realize that while plastic surgery will rejuvenate their appearance and give their self-confidence and self-esteem a boost, it will not change their core personality at all.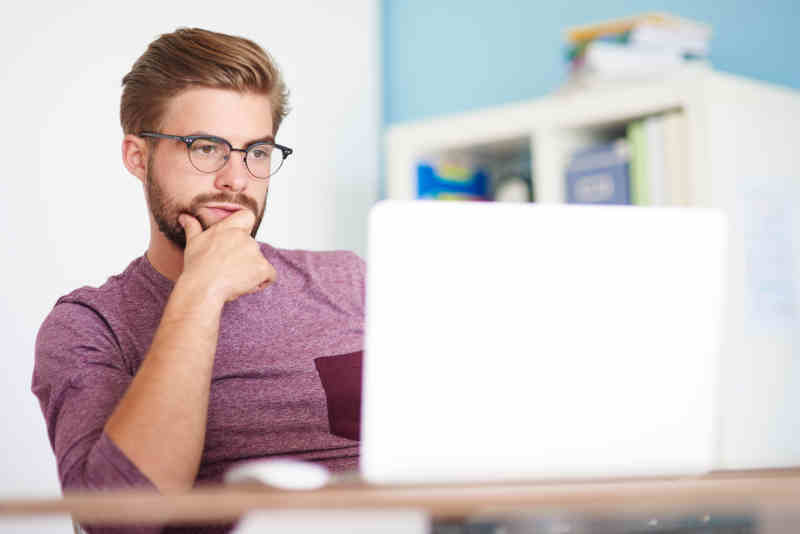 Finding the Right Facial Plastic Surgeon
Patients who intend to have a plastic surgery done should make sure they are working with a true professional in the field. Unfortunately, some surgeons are looking to rack up the patient's bill and recommend many different procedures that the patient does not really need. A highly-qualified facial plastic surgeon knows that a minimalist approach is often best when it comes to providing patients with natural results.
They are committed to recommending only surgical procedures that patients truly need to get the results they want. Book a free consultation to discuss your options with a board-certified facial plastic surgeon. They will take the time to have an open, honest discussion with you, allowing you to build the trust you need in order to hire him as your surgeon.
As many other men have done, call a board-certified plastic surgeon for a free consultation regarding options for a facelift or lesser procedures. During your extensive private consultation, you will be able to determine your plastic surgery goals and create a plan to achieve them.