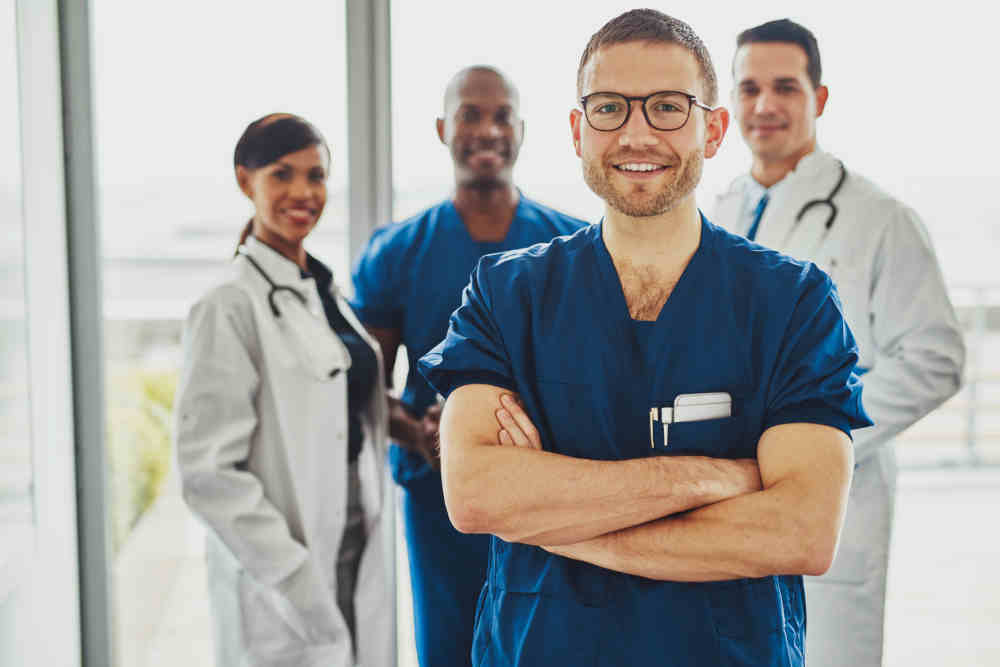 Hi! Welcome to Plastic Surgery Ace .
We have created a good resource for those who are looking into plastic surgery and weight loss.
Anytime your thinking about a change in life it is always a good thing to research what you will be doing and develop pros and cons. We hope you find our content useful.